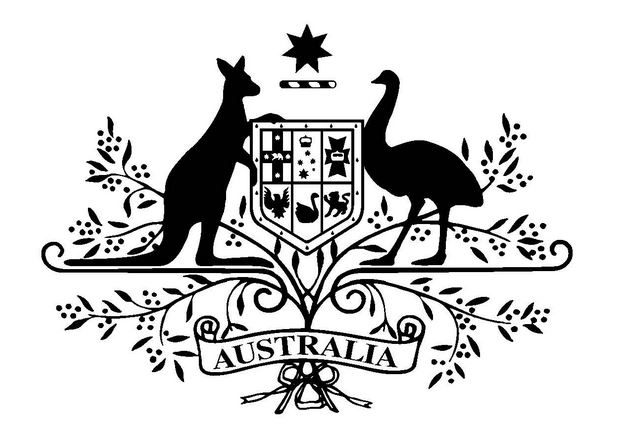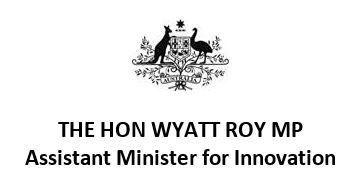 Assistant Minister for Innovation Wyatt Roy has announced the release of the Australian Intellectual Property Report 2016, which provides a detailed breakdown of the nation's intellectual property (IP) trends.
"Intellectual property is a powerful tool to support and drive innovation, consistent with the Government's National Innovation and Science Agenda," Mr Roy said.
"This 2016 report provides valuable insights for industry, stakeholders, innovators and researchers into the Australian innovation landscape.
"It explores IP trends and provides a comprehensive overview of our intellectual property system, as well as detailed analysis of the role IP plays in our economy."
The report shows Australian businesses are increasingly protecting their inventions, brands, designs and plant varieties.
In 2015, demand grew across all four IP rights including patent applications (up 10 per cent) and trade marks (up 14 per cent and the best growth in a decade). Design applications were the highest for any single year on record and applications for plant breeder's rights hit a five-year peak.
"The figures indicate a strong rise in the number of entrepreneurs and businesses protecting their IP in Australia," Mr Roy said.
"Such positive growth shows innovation at work."
A recent Australian Bureau of Statistics survey found 21 per cent of Australian businesses reported protecting their IP.
However, the rate increases with business size – 60 per cent of large firms (more than 200 employees) and 16 per cent of micro-firms (0-4 employees) using some form of IP protection.
The Australian IP Report is an annual publication promoting awareness of IP rights and developments. It is released by IP Australia, the Australian Government agency that administers IP rights and legislation relating to patents, trade marks, designs and plant breeder's rights.
The 2016 IP Report is available at www.ipaustralia.gov.au/ip-report-2016