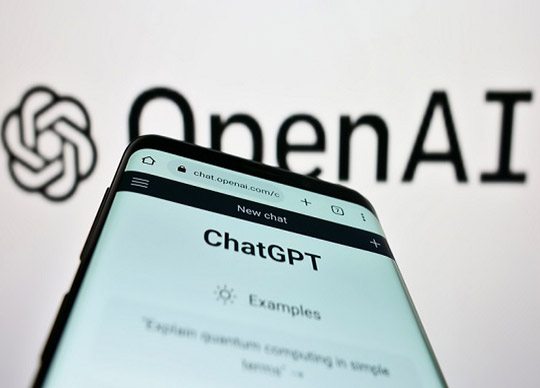 New Relic has announced what it says is a first-of-its-kind machine learning operations (MLOps) capability that allows engineering teams to monitor applications built with OpenAI's GPT Series APIs.
With just two lines of code, engineering teams can monitor OpenAI completion queries while simultaneously tracking performance and cost metrics in real-time in a single view with New Relic.
This new integration allows New Relic to ingest raw OpenAI data and helps companies leverage the power of emerging AI technologies like OpenAI's ChatGPT to accelerate innovation and business goals while balancing considerations to cost.
This integration expands New Relic's catalogue of supported data and extends New Relic's access to a wider audience of developers.
Engineers can deploy the OpenAI quickstart from New Relic Instant Observability and access this capability for free with no credit card required and minimal setup by signing up for a forever free New Relic account.
"This is an exciting time for companies who are embracing GPT and building modern applications with Generative AI," said New Relic Chief Growth Officer and GM of Observability Manav Khurana. "Observability is a game changer when it comes to helping companies extract value from GPT. We are making it so that any engineer using GPT APIs can easily monitor their cost and performance with easy set-up and at no cost. This aligns with our mission to put the power of observability into the hands of every engineer."