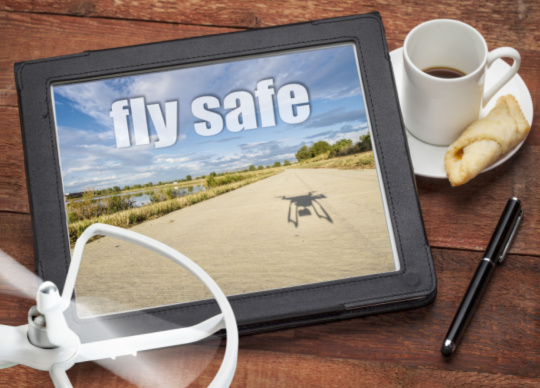 The Australian Civil Aviation Safety Authority (CASA) has published a new safety regulatory roadmap to help drone flyers understand the activities they will be working on over the next 10-plus years to support safe operation of drones and other remotely piloted technologies.
This will help to understand the future for drones and advanced air mobility (AAM) in Australia. Advanced air mobility considers the exciting world of larger cargo and people carrying drones, and how we safely integrate this technology alongside traditional aviation.
An interactive version of the roadmap is available on our website along with videos that showcase how drones and AAM are being used now and into the future.
The AAM strategic regulatory roadmap is available here.