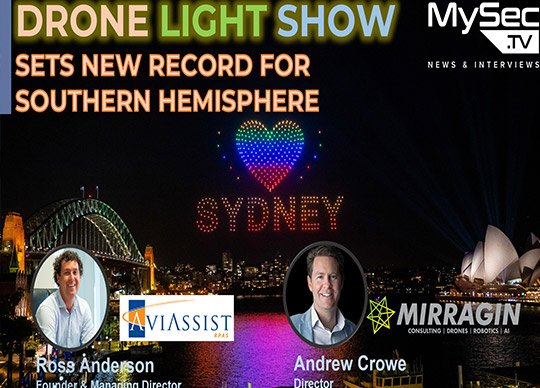 The ELEVATE Sydney SkyShow – with around 500 drones lighting up the Sydney sky – is lighting up social media as well, with footage of the spectacular display attracting great interest.
Australian drone company, Aviassist, played a central role in the event, training and accrediting the international pilots from computer giant, Intel.
"We trained the people from Intel over a five-day period to get their remote pilot's license," Aviassist's managing director, Ross Anderson, says.
"Intel works all over the world and has piloted shows like the Tokyo Olympics. This was their first time doing a display in Australia so had to get accredited here. The Intel guys said it was one of the more challenging regimes they've had to go through."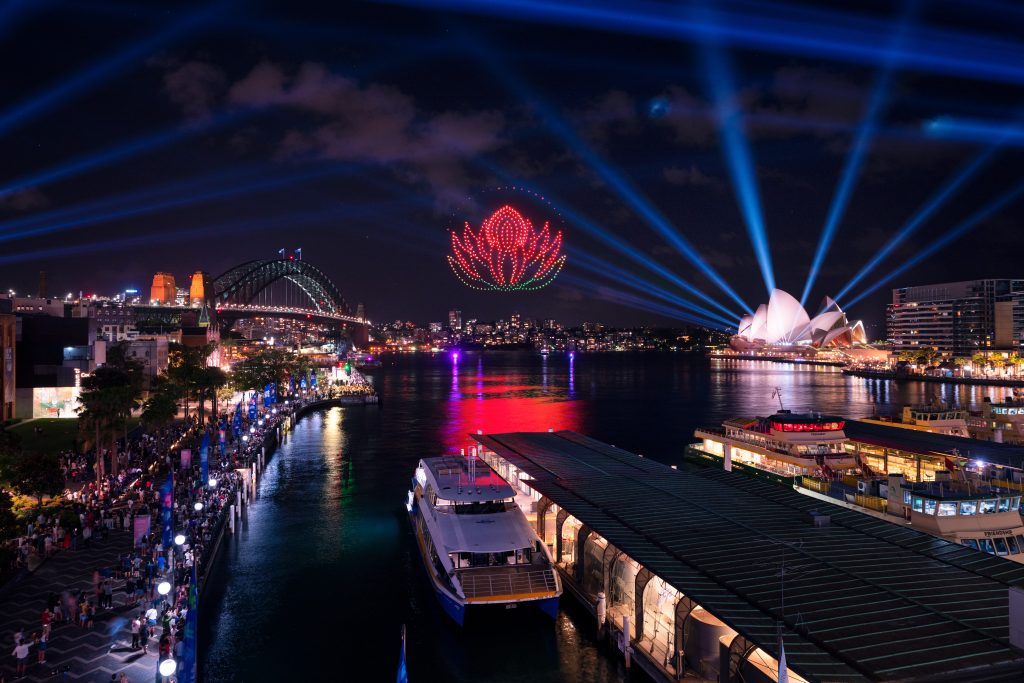 The 11-minute show, which ran over the iconic Sydney Harbour from January 1 to 6, broke a Southern Hemisphere record for most number of drones in the sky at the same time.
The display featured "word art", spelling out phrases such as 'ALWAYS WILL BE' and 'GADIGAL'. It also displayed images including a boomerang and waratah.
"Some of the best bits were the moving displays, like the flying cockatoo and surfer girl," Mr Anderson says. Aviassist partnered with Brisbane drone company, Mirragin, to train and accredit the Intel pilots for the ELEVATE Sydney event.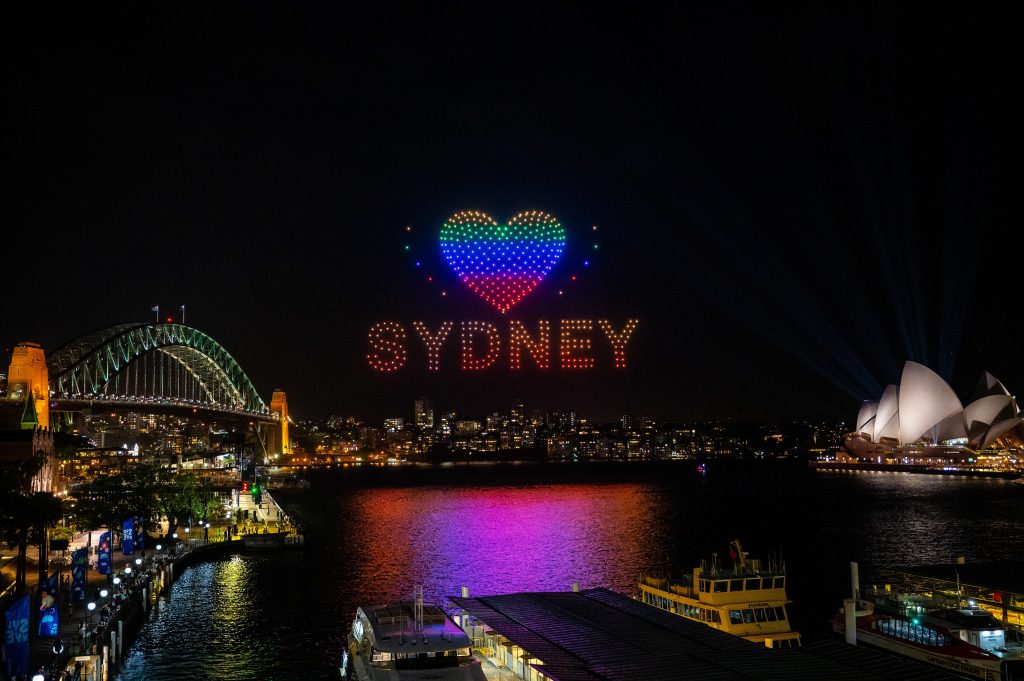 Mirragin director, Andrew Crowe, is calling the event a win for Australian ingenuity. "The fact Intel turned to Aviassist and Mirragin says it all," he says. "This show wouldn't be happening if not for two Australian companies working together to get the right training and accreditation for Intel. These images are being beamed around the world and it's all thanks to a pair of local drone businesses."