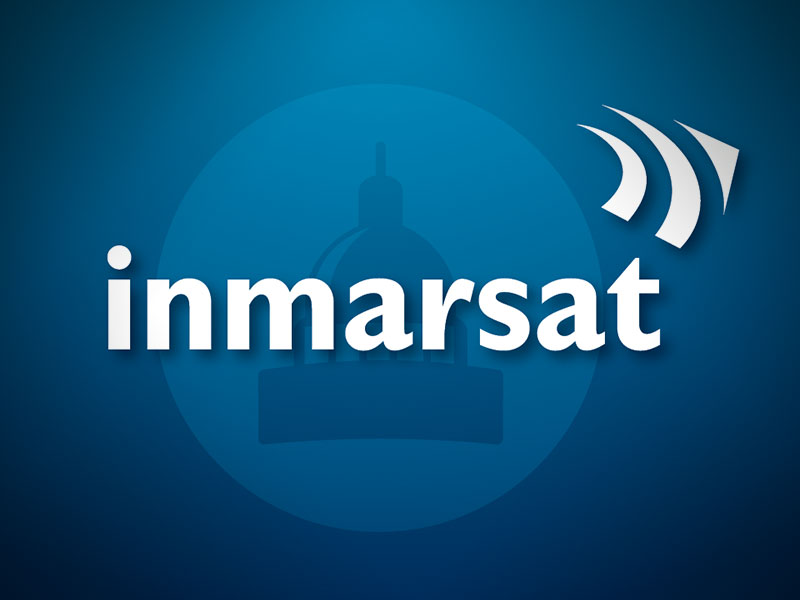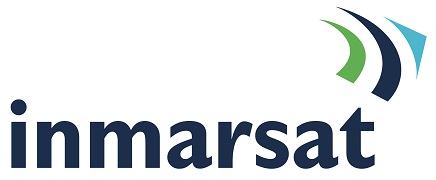 Inmarsat is providing its Global Xpress (GX) satellite service to the Australian Border Force. Eight maritime vessels have recently been fitted with new Cobra-class satellite communications terminals, designed, developed and manufactured by EM Solutions that enable governments to augment the capacity they have on government-owned satellites with commercial satellites.
The terminals, which will be used by the Department of Immigration and Border Protection (DIBP), are specifically designed to provide reliable communications in even the most inhospitable maritime environments. The enhanced functionality will allow the DIBP to improve its surveillance capability and improve the speed at which it can transfer data as well as increasing its communication capacity.
Andy Start, President, Inmarsat Global Government, said: "This contract ensures the Department of Immigration and Border Protection remains at the forefront of communications technology while allowing it to continue to leverage its existing government-owned communications satellites. Our broadband services and terminals augment and enhance what is possible for Australia's border protection crews in order to keep them connected at all times."
Dr. Rowan Gilmore, CEO of EM Solutions, said: "We are delighted to have had the opportunity to collaborate with Inmarsat and the Australian Border Force to supply our new Cobra terminals to this project. These terminals are the first of their kind to operate on both the commercial Inmarsat Global Xpress satellite system as well as the military Wideband Global Satcom satellite constellation, to provide more assured communications. As a result of this development we have already seen interest expressed by navies from around the world.
"Our high-speed satellite communications terminals can be engineered to meet the specifications and needs of a wide range of consumers. The multi-satellite capability of our Cobra terminal is a prime example. By partnering with leading-edge customers in government and industry, we were able to evolve our product to match their expectations and enhance the value of their own services."
Dave Luhrs, Commander, Air and Marine, Department of Immigration and Border Protection, said, "At the operational level, the ability to switch between satellite systems enables our crew to prioritise their communications and ensures they are 'always on', which is of paramount importance when protecting our borders."
As part of Inmarsat's ongoing US$1.6bn programme commitment, a fourth Global Xpress satellite (I-5 F4) has completed construction and testing by Boeing in California, and is likely to be launched in mid-2017 in order to provide additional GX capacity.
About Inmarsat
Inmarsat plc is the leading provider of global mobile satellite communications services. Since 1979, Inmarsat has been providing reliable voice and high-speed data communications to governments, enterprises and other organizations, with a range of services that can be used on land, at sea or in the air. Inmarsat operates in more than 60 locations around the world, with a presence in the major ports and centres of commerce on every continent. Inmarsat is listed on the London Stock Exchange (ISAT.L). For more information, please visit www.inmarsat.com.
The Inmarsat press release newsfeed and corporate updates are on @InmarsatGlobal.
About EM Solutions
EM Solutions is a leader in the design and manufacture of products that assist in the delivery of real-time voice, data, and multimedia anywhere in the world.
Employing a team of specialist engineers at its head office in Brisbane, Australia, EM Solutions design and supply leading-edge satellite and microwave communication technology for customers in the global Defense and Maritime industries, as well as Broadcasting and Telecommunications sectors. Over the last 15 years EM Solutions has built a customer base of more than 200 of the world's largest system integrators and telecommunication companies, delivering high-quality products and service. For more information please visit www.emsolutions.com.au