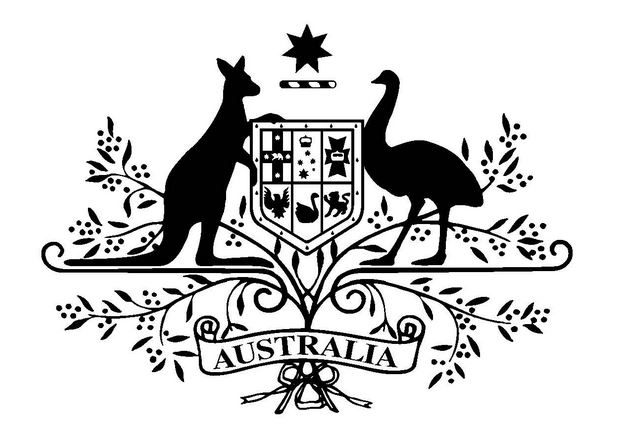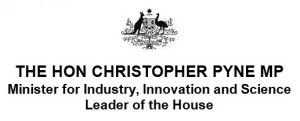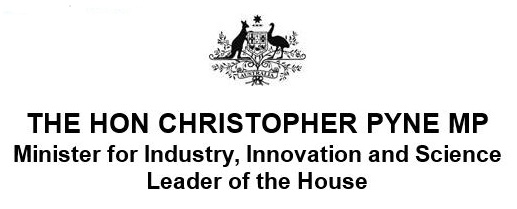 Dr Alan Finkel AO, a renowned engineer, neuroscientist, entrepreneur and philanthropist, begins his three-year term as Australia's Chief Scientist on Monday.
The Minister for Industry, Innovation and Science, Christopher Pyne, welcomed Dr Finkel to the role and said he looks forward to working with Dr Finkel to promote science and innovation in Australia.
"Dr Finkel has been a passionate advocate for Australian science and innovation for more than three decades. He is also one of Australia's great entrepreneurs," Mr Pyne said.
"Science, innovation and commercialisation are at the heart of the Government's agenda and I am delighted we have a person of the calibre of Dr Finkel to lead the national conversation on the importance of science, innovation and turning great Australian ideas into great Australian products."
The Chief Scientist provides independent advice to the Government on science, technology and innovation and plays a key role in linking scientific research and commercialisation. As well as this, Dr Finkel will be heavily involved in the ongoing implementation of the Government's National Innovation and Science Agenda.
"The Government is committed to fostering a culture in which science and business work hand in glove to create jobs and growth for all Australians," Mr Pyne said.
Dr Finkel was selected as Australia's Chief Scientist following an international search. He succeeds Professor Ian Chubb AC, who served in the role for almost five years.
"Professor Chubb has made a remarkable contribution to science in this country and I commend his vision, leadership and insight," Mr Pyne said.
"As Chief Scientist, Professor Chubb was a tireless advocate for boosting Australia's skills and capabilities in science, technology, engineering and mathematics, and was instrumental in identifying strategic research priorities for the nation.
"I thank him for his important contribution to a whole-of-government, strategic approach to science in Australia."
Dr Finkel is Australia's eighth Chief Scientist since the role was established in 1989. He was most recently Chancellor of Monash University and President of the Australian Academy of Technology and Engineering (formerly ATSE).
For more information, including Dr Finkel's biography and information about the role of the Chief Scientist, visit http://www.chiefscientist.gov.au/.