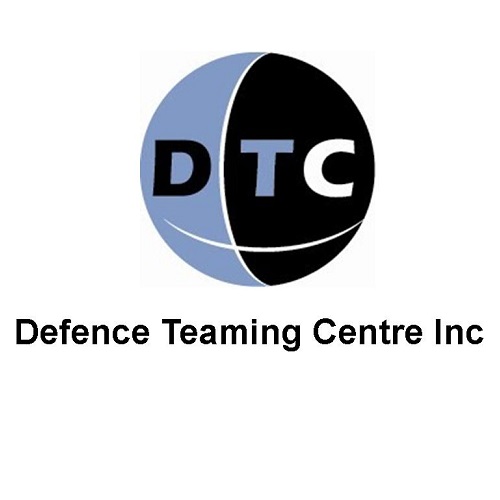 The Australian defence industry has welcomed an agreement signed overnight between four leading French graduate schools and Flinders University.  This represents an important step in strengthening local capabilities for the Future Submarine program and other defence programs.
Defence Teaming Centre CEO, Margot Forster, said with this agreement, Flinders is further strengthening its position in maritime engineering and will also build on its relationship with the Australian Maritime College in Tasmania. This is great news for South Australia and a significant opportunity to develop Australian skills and innovation through opportunities to collaborate with global leaders on defence programs.
"The collaboration between French academic institutions and Flinders University is exactly what is required if we are to develop a lasting sovereign capability here in Australia. A continuous shipbuilding capability demands expertise in many disciplines. Each of South Australia's three universities is world class, producing first class graduates in a range of fields," said Ms Forster.
"It is hoped this initiative stimulates similar collaboration between other Australian academic institutions and their French counterparts. We anticipate a significant demand that will require the educational capacity of all three South Australian universities, if not all Australian Universities.
"This agreement and others like it will facilitate the transfer of knowledge and skills between France and Australia.  Industry will be in the best possible position to deliver capabilities for the Australian Defence Force and benefits will ultimately flow beyond defence to the broader economy.
"This agreement, together with the Federal Government's boost in funding for Australia's research universities and STEM in schools initiatives means that Australian students can look forward to new pathways into highly skilled training and employment as the defence industry expands over the coming years.
"Setting strong foundations for education, training and research will mean we have the high-level skills and capabilities required to deliver to the Australian Defence Force and to create a more globally competitive industry.
"This agreement sets a new benchmark for international defence collaborations," said Ms Forster.