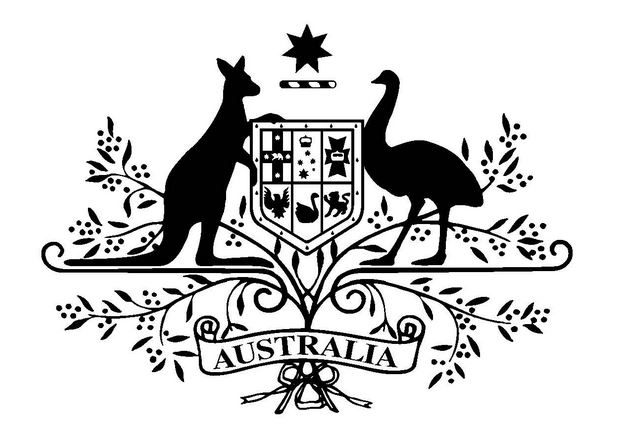 The Australian Government has announced the launch date for the first of two new nbn satellites that will provide high-speed broadband to even the most remote areas of Australia.
Blasting off from French Guiana on 1 October 2015, the launch date is a huge step forward for those living in regional and remote Australia, with more than 200,000 homes and businesses set to be covered.
The nbn long term satellite service will be a game changer for those living in the bush and will help bridge the digital divide currently experienced by many.
The second satellite will be launched later next year to ensure there is sufficient capacity to meet the needs of users in regional and remote areas.
These next-generation ka-band satellites will deliver world-class performance and peak speeds of up to 25 megabits per second regardless of where people live. This means that Australians living in rural and regional areas will have access to a satellite service much better than they currently experience.
The Government remains committed to rolling out the national broadband network to all Australians by 2020.