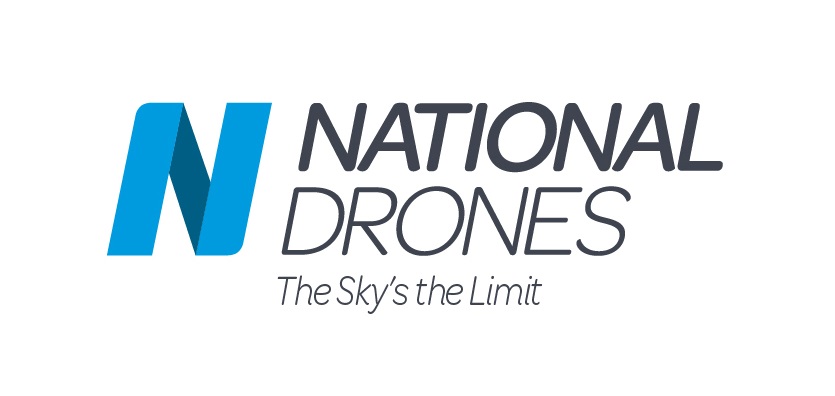 National Drones has completed a capital raise to drive investment into its market-leading aerial data collection and visualisation services.
Major new investors in the business include Tozer and Co, Bob Every (former Wesfarmers chairman), Merrick Howes (managing director Anchorage Capital Group Australia), Simon Henderson (partner, Bain & Company) and Matthew Dellavedova (a championship winning NBA basketball star – currently playing for the Milwaukee Bucks).
Ben Harris, CEO, National Drones said, "Large global businesses across resources, utilities and infrastructure that rely upon physical assets to succeed have traditionally been at a disadvantage when it comes to digital transformation. This is a significant untapped market, primarily due to the difficulty involved. It's just not that easy to build accurate virtual models of physical assets, that can then become truly effective tools for making business decisions. The capital raise announced today is designed to help us overcome this final hurdle, utilising the unique qualities of drones for data capture alongside other advancements in software such as artificial intelligence and machine learning."
The investment will build upon National Drones' existing 3D and 2D visualisation technology, enabling businesses and public services to take advantage of drone-captured data for predictive analytics, detecting issues ahead of time and helping improve worker safety.
This is a huge step forward for businesses which have large physical assets. The ability to link National Drones' visualisation software with asset management databases enables the creation of a 'digital twin' of the physical business. With this 'twin' in place, many different industries that have physical assets can for the first time have teams collaborate, review projects and inspect the health of assets without needing to be on-site. This capability dramatically reduces costs, improves worker safety and the speed of response.
Ben Harris, CEO, National Drones said, "We have telecommunications clients for whom we have developed specific software to enable visualisation of their telecommunications towers and allow them to markup and annotate areas of corrosion. The new capital enables us to work with these clients to develop our next phase of development, which utilises artificial intelligence and machine learning to identify problem areas before they become issues in the future. The value such predictive analytics can provide to these clients is massive.
"We will utilise aerial data to create a digital twin, enabling key decision makers and end-users the ability to embed information, interact with the data, integrate with other data sources and automate processes and procedures through deep learning techniques. We're already far down this path, with current clients making better decisions, reacting faster to issues and providing enhanced safety to workers thanks to the intelligence we provide. The investment in our business announced today means we will continue to innovate and improve upon these advanced services."
Mr. Harris said the majority of National Drones' client base was centred in mainland Australia but has recently expanded into New Zealand and intends to launch its technology to other markets as part of its strategy.
About National Drones:
National Drones is the largest drone service provider in Australia, specialising in the collection and visualisation of aerial data from a range of different sensors. National Drones provides drone dervices, drone training with Civil Aviation Safety Authority approved training instructors as well as franchising, offering Australians the chance to own, and operate their own technology company.