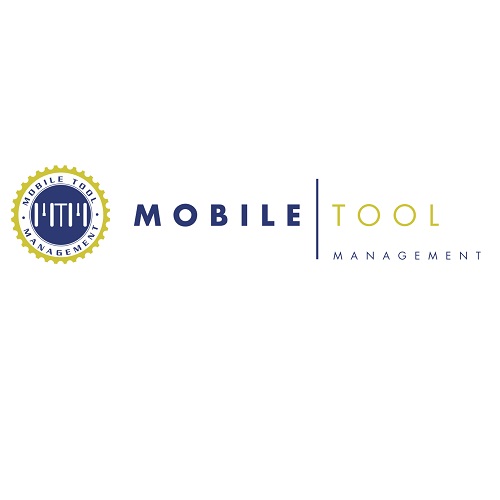 MTM Robotics has announced that it has entered into a multiyear agreement with Airbus to supply automated manufacturing equipment and machines to be used on existing and future Aircraft production lines within the Airbus Group companies.
MTM Robotics designs and manufactures sophisticated automated drilling, fastening and inspection machines, and robotic end effectors utilized by the major aircraft manufacturers throughout the world.
One of the many keys to MTM Robotics' success is the unique design architecture that is utilized to minimize the overall size and weight of the machines. Additionally, the systems design allows for autonomous use, including multiple machines operating in conjunction with each other. For enhanced factory efficiencies, MTM Robotics' machines enable aircraft manufacturing flexibility eliminating bottlenecks often found with traditional large floor-mounted equipment.
A major differentiator between MTM Robotics' automated machines and conventional robots is the cohabitive nature of the machines, allowing the factory employee to work alongside the machines without safety concern.
"MTM Robotics is very excited about the progression of our relationship with Airbus as they have been an important customer and tremendous partner, and we look forward to many years of growth and success with them," said Mike Woogerd, President and Founder of MTM Robotics.
MTM Robotics has supplied automated solutions to the Aircraft Manufacturing Industry since 2003.
More information is available at www.mtmrobotics.com.