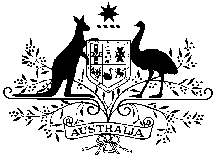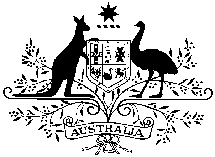 Construction of the New Air Combat Capability Facilities at RAAF Base Williamtown has commenced.
The new facilities will support the introduction, operation and deployment of the F-35A Lightning II – Joint Strike Fighter.
Australia has committed to the acquisition of 72 F-35A aircraft, which will provide aircrew with a fifth generation aircraft at the forefront of air combat technology.
Turning of the first sod today marks the commencement of an almost $1.5 billion project that will provide facilities for the aircraft at ten bases across the country. Of this, the RAAF Base Williamtown facilities are expected to bring about $950 million worth of work into the Newcastle region.
Over the next seven years, the project will provide welcome investment opportunities that will deliver direct and indirect economic benefits, particularly in the Newcastle region, with the potential for local-subcontractors to be part of the construction works.
Facilities will also be constructed at RAAF Base Tindal near Katherine in the Northern Territory, RAAF Bases Townsville and Scherger in Queensland, RAAF Base Darwin in the Northern Territory, RAAF Bases Curtin, Learmonth and Pearce in Western Australia, RAAF Base Edinburgh in South Australia and Defence Establishment Myambat in NSW.
The introduction of the F-35A aircraft to RAAF Base Williamtown assures its position as our premier fighter training base for Australia's air combat pilots.
The first F-35A aircraft will arrive in Australia in late-2018, with Squadron Leader Andrew Jackson, from RAAF Base Williamtown, recently qualifying as the first Australian F-35A pilot.