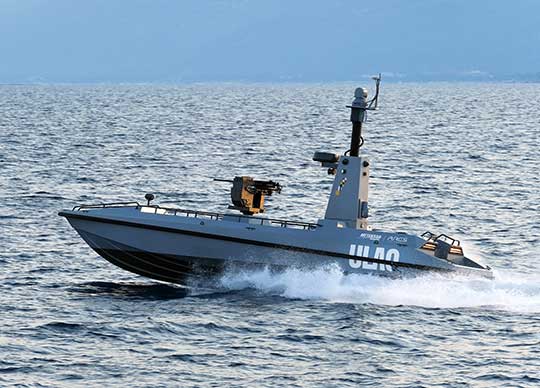 DIMDEX 2022 Doha International Maritime Defence Exhibition and Conference will be held in Doha on 21-23 March 2022, hosted by the Qatar Armed Forces.
Meteksan Defence will participate in the fair with its high-tech products, which will bring defence industry companies together with the Naval Forces of the Gulf, Asian and African countries.
"In the process since our establishment, we have developed unique and advanced technology solutions for the Naval Forces, especially in underwater acoustics and platform simulators, and we have achieved the success of making them available to many different countries. Our Damage Control Simulator has been preferred by four different countries and we have become the world leader in this field." said Meteksan Defence President Selcuk Kerem Alparslan.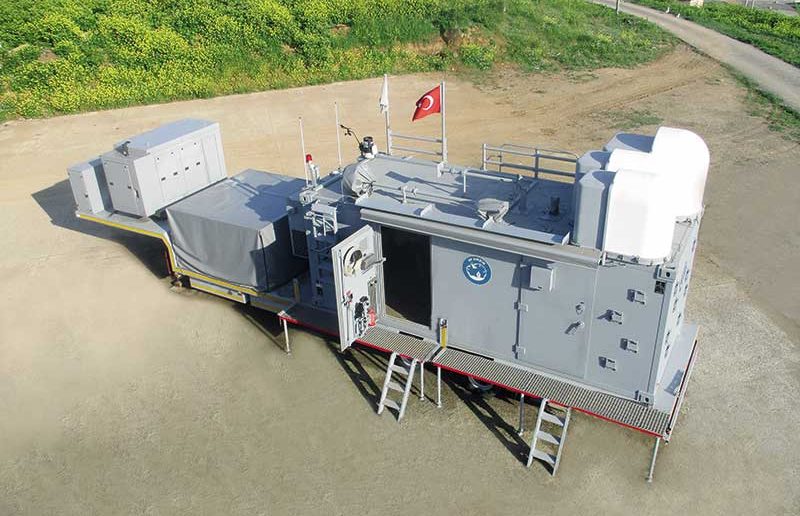 "YAKAMOS 2020 Hull Mounted Sonar System has been exported to two more countries after it was started to be used in the MILGEM Corvettes of the Turkish Naval Forces. In addition, our success in a field where very few countries are working on in the world, such as NAZAR Laser Electronic Warfare System, indicates us the point we have reached as Meteksan Defence."
"At the DIMDEX 2022 Fair, we will exhibit for the first time our ULAQ Anti-Surface Warfare Vehicle, ULAQ Anti-Submarine Warfare Vehicle and the new 6×6 Mobile Coastal Control Station. We expect an intense interest in ULAQ, a global brand in Unmanned Surface Vehicles, at this fair. I am confident that our products will attract visitors in terms of technology and innovation." said Alparslan.
Meteksan Defence will host its visitors at DIMDEX 2022 at its stand no. 316 in Hall 5.