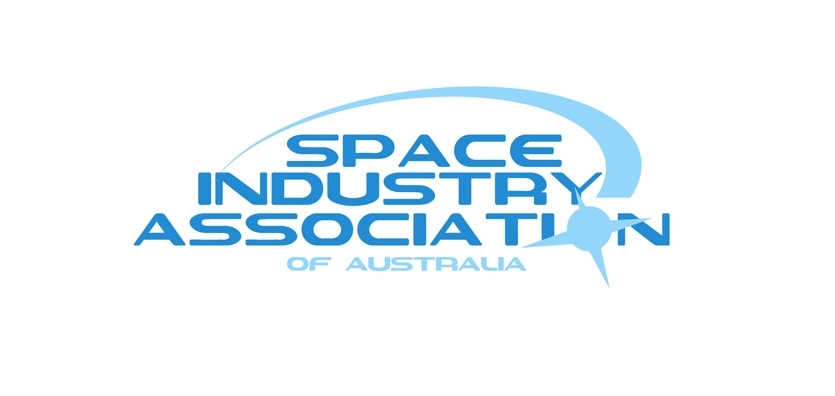 The Space Industry Association of Australia welcomes the Commonwealth Government's long term commitment to the space sector as announced in the 2018 Budget -see http://www.minister.industry.gov.au/ministers/cash/media-releases/budget-2018-new-opportunities-and-jobs-australian-industry
The benefits of a National Space Agency and an investment in a Space Based Augmentation System (as set out in two SIAA White Papers – see http://www.spaceindustry.com.au/publications.php ) have been the subject of detailed research and lobbying by the SIAA and other key players in the Australian space sector over the last 18 months.
Our advocacy for the establishment of a national space agency and a program of investment in space infrastructure, such as the SBAS system, and has been recognised and we now know that these programs will be funded.
We were pleased to be involved in the Expert Reference Group on Australia's Space Industry Capability chaired by Dr Megan Clark. We look forward to the release of that report and the Commonwealth Government's response.
It is vitally important that the recommendations of the Expert Reference Group be accepted and implemented. This will ensure that the new Agency has the necessary support from both government and industry to achieve the long term goals of industry engagement and economic development by promoting collaboration and investment nationally and internationally.