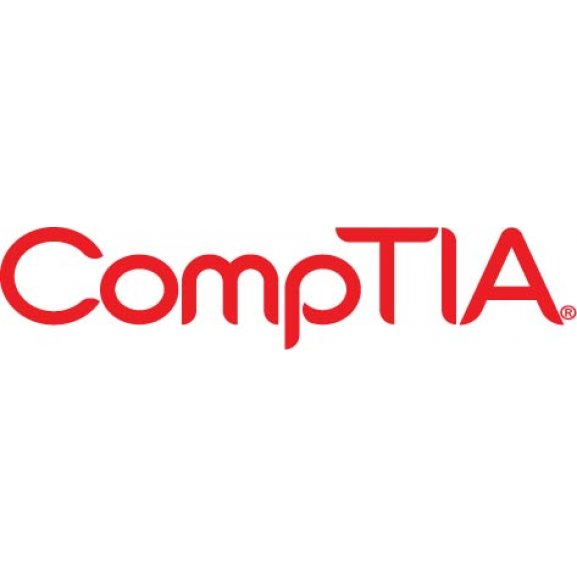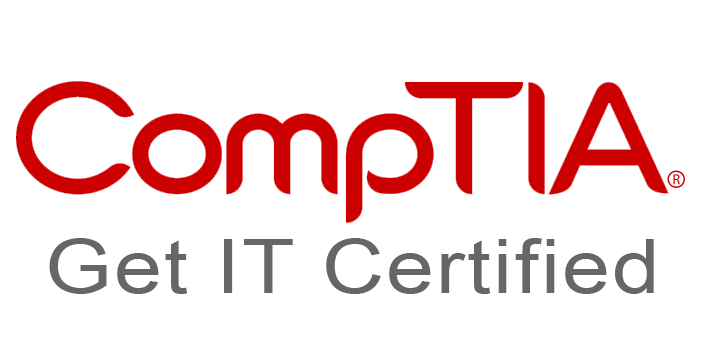 IT service providers have spent the past decade striving to master managed services and cloud services. Now, the Internet of Things (IoT) is bringing a new wave of business opportunities and challenges.
Everything that can be connected, will be connected. This assertion aptly captures the essence of IoT.
Moheb Moses, director, Channel Dynamics, and ANZ Community Director, CompTIA, said, "There Is a steady march to enhance the utility of devices, objects, structures and even people through connectivity, network effects and intelligent functionality. Over the past two years, this concept has evolved from a technologist's curiosity into a fully-fledged business opportunity."
Pushing beyond traditional PCs, smartphones and tablets, the IoT ecosystem spans a new generation of consumer and industrial devices that connect to the Internet. Many of the connections involve sensors feeding data to big data cloud servers and centralised data centres. But a growing number of the deployments involve smart-edge systems, where local processing and intelligence reduce the need for wide-area connections.
The overall IoT opportunity for IT service providers is immense. Total services spending for the IoT sector will hit $235 billion by 2016, up 22 percent from 2015, according to Gartner. (1)
Moheb Moses said, "At first glance, those IoT opportunities involve steep learning curves in complex areas like network sensors, big data, mobile privacy, security, analytics and more. But take a closer look and businesses will discover a path from familiar technologies including databases, networking and endpoint management, that lead towards the IoT market."
Seth Robinson, senior director, technology analysis, CompTIA, said, "There is no doubt that the IoT involves a complex ecosystem, that includes hardware, software and connectivity, services, and rules, which needs to be taken into account when developing IoT technology. Understanding this ecosystem is the first step towards addressing security pitfalls, privacy concerns, or monetisation challenges.
"CompTIA has seen a rising interest in IoT from the channel. Channel businesses are seeking information from various sources and revenue expectations reflect a growing optimism. CompTIA believes there is a number of opportunities for the channel across the four components of the IoT ecosystem."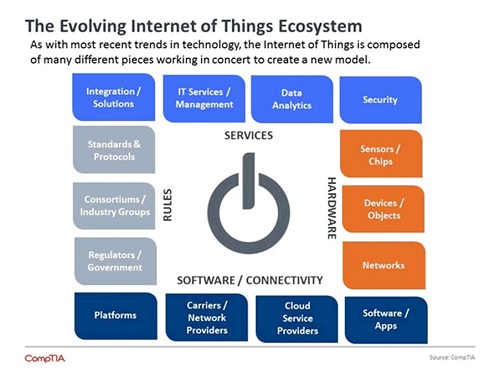 Reference:
(1) http://www.gartner.com/newsroom/id/3165317