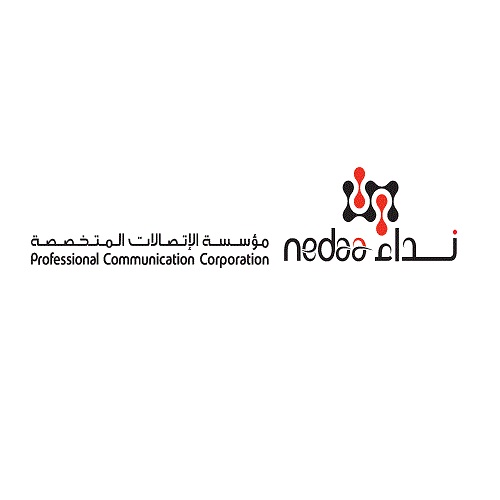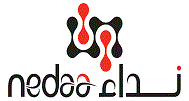 Nedaa, the Dubai Government security networks provider, is showcasing the power of its private and secure 4G network at this year's edition of the 37th edition of GITEX, the annual consumer computer and electronics trade show, exhibition and conference, which opened on the 8th of October 2017 at the Dubai World Trade Centre (DWTC). Working in partnership with local maritime autonomy experts, MAP Marine Technologies (MAP-Tech), Nedaa's 4G network is utilized to remotely operate a boat located in Dubai Creek via C2Pro, a new portable command and control station.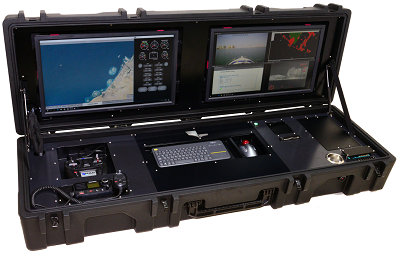 During the live demonstration, MAP-Tech is successfully navigating a boat from the Nedaa stand in DWTC—using their very own MAP Pro Unmanned System- maximizing the use of an autonomous communication link provided by Nedaa's private and secure 4G network. The boat in Dubai Creek seamlessly responds to the operator's control at DWTC through MAP-Tech's C2Pro.
Yousif Al Ali, Chief Technical Officer, Nedaa, said: "These are truly exciting times as more and more breakthrough technologies continue to emerge—making what was once impossible now fully possible. GITEX has become a must-see, must-attend event to witness how these new innovations and technologies are being used as catalysts in the efforts to transform the world into all things smart, from smart cities to smart cars. In line with this, Nedaa is working closely with MAP-Tech to feature how our private and secure 4G network can power portable command stations in remotely controlling boats—a technology that has the potential of being used for larger vessels in the future."
Adnane El Soussi, Director of Robotics at MAP-Tech explains: "Demonstrations held at GITEX showcase the ability to utilize MAP-Tech's unmanned capabilities over Nedaa's own communications infrastructure, contributing to Dubai's strive  towards becoming a smart city." He further comments on the success of tests conducted so far, saying "unmanned operations involve the transfer of large amounts of information, controlling the routes and speed for the boat as well as sending and receiving data through different sensors – such as cameras, sonars, radars, etc. Our tests have shown uninterrupted operation using the 4G network and we are eager to explore the possibilities this will bring."
MAP-Tech is expected to attract more visitors to the Nedaa stand, which is located in Sheikh Saeed Hall 3 at Stand No A1, where they are currently being featured. The company promises daily demonstrations of this exciting new technology, along with some of their key products and services, until the last day of GITEX (October 12, 2017).