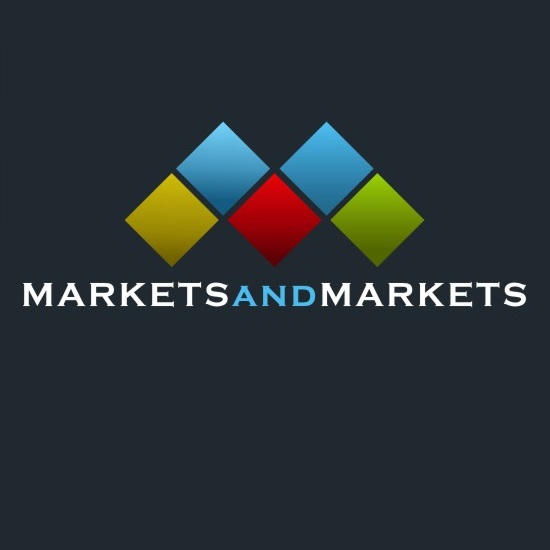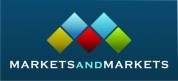 According to a new market research report "Man-Portable Communication Systems Market by Platforms (Land, Airborne, Naval), by Application (Software Defined Radios, SATCOM, Encryption, Smartphones, Homeland Security, Commercial), & by Geography [North America, Asia-Pacific, Europe, the Middle East & ROW) – Forecast & Analysis (2014-2019)", published by MarketsandMarkets, the market is estimated tochureo be $30.15 billion in 2014 and is expected to register a CAGR of 5.56% to reach $39.52 Billion by 2019.
Download PDF Brochure @ http://www.marketsandmarkets.com/pdfdownload.asp?id=77358477
This report provides a market analysis of the portable communication systems for the next five years. It provides an overview of drivers, challenges, and restraints that impact the industry. It also discusses the industry, market, and technology trends that currently prevail in the market. It tracks, analyzes, and lays out the market size of the major spenders in each region and analyses application sectors such as software defined radios, SATCOMs, Encryption, public safety in Homeland Security and the commercial sector.
The report also analyzes the market share by procurement, integration, and maintenance. It provides information of the leading competitors in the portable communication systems.
It also provides details on their financial positions, key products, their unique selling points, and key developments. This research report also segments the market on the basis of application, region, country, forecasting revenues, market share, and analyzing trends in each of the sub-sectors.
The market will unlock the growth potential in software defined radios, smartphones, and VSATs. Progressive technologies and Blue Ocean strategies will be implemented during the forecast period and there will be an increasing demand for more integrated systems across all platforms, especially land-based systems. Software defined radios will continue to progress and add value to portable communication capabilities.
Wireless technologies in man-portable will proliferate rapidly during the forecast period. The technological boom in this market will create an increasing demand for the radio spectrum.
Cognitive radios will be the new innovative technology in this market and their integration with other communication systems in realistic conditions will be a challenge for the defense forces.
The key players in this region will be Harris Corporation, Rockwell Collins, Saab AB, and BAE Systems. ViaSat, Codan Limited, and Aselsan will also seek new opportunities in this market.