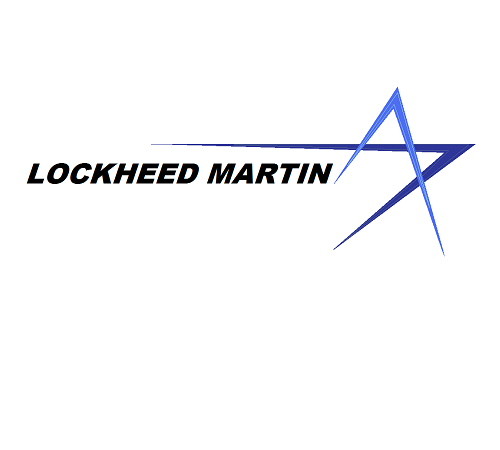 Lockheed Martin has welcomed the Australian Government's announcement that a national space agency is to be established with the objective of growing Australia's domestic space industry, advancing technology innovation and furthering scientific discovery.
Speaking in Adelaide at the 68th International Astronautical Congress, Rod Drury, Managing Director – Australia and New Zealand, Lockheed Martin Space Systems Company International, welcomed the historic announcement.
"The highly anticipated announcement by the Australian Government of a new national space agency is a watershed moment for Australia's burgeoning space industry," he said. "By bringing together the government, academia and industry, a national space agency will provide significant benefits including clear national leadership, as well as helping to ensure Australia is represented internationally with a consistent voice on space."
"As a leading global space company with a significant presence in Australia, we look forward to working with the new national space agency in achieving its objectives of realising a thriving, sustainable space industry for Australia," Drury said.
Responding to the announcement by the Australian Government, Vince Di Pietro, Chief Executive, Lockheed Martin Australia, underscored Lockheed Martin's ongoing commitment to Australia's space industry.
"Lockheed Martin is proud to have had a long-term presence in Australia's space industry, and we commend the Australian Government on the establishment of a national space agency," he said.  "We remain committed to growing further partnerships across government, industry and academia to build Australia's space capabilities, and this includes building the workforce of the future through our investments in STEM-focused initiatives."
About Lockheed Martin Australia
Headquartered in Canberra, Lockheed Martin Australia is a wholly-owned subsidiary of Lockheed Martin Corporation. The company employs more than 800 people in Australia working on a wide range of major programs spanning the aerospace, defence and civil sectors.