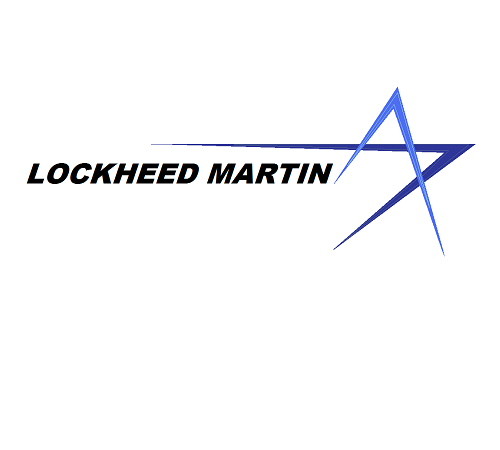 Lockheed Martin and Curtin University have signed an agreement confirming a joint Research and Development (R&D) partnership to evaluate, assess and potentially adapt Curtin Universities' proven "Desert Fireball Network" meteorite tracking capability.
Speaking in Adelaide at the 68th International Astronautical Congress, Managing Director – Australia, Lockheed Martin Space Systems Company, Rod Drury, welcomed the new R&D partnership with Curtin University.
"This agreement with Curtin University further demonstrates Lockheed Martin's ongoing commitment to partnering with Australian researchers and industry to identify and develop advanced technologies for the space domain," he said.
"The groundbreaking work done by Professor Phil Bland and the Curtin team on the Desert Fireball Network is proven and has established a technology foundation that we believe could be utilised to deliver other applications and underpin the delivery of new capabilities."
Professor Bland, the Project Lead and Professor of Planetary Science at Curtin University, reinforced the importance of partnerships with companies like Lockheed Martin for continuing to support, improve and potentially further develop Australia's niche space capabilities.
"This research project will evaluate the existing network, potentially adapt or modify the sensors and software that we use on our existing Desert Fireball Network to extend the current Network's capabilities and hopefully, deliver new capabilities" concluded Prof. Bland.
Commencing in 2017, this one-year project has the scope to be extended to a further two years of research.
About Lockheed Martin Australia
Headquartered in Canberra, Lockheed Martin Australia is a wholly-owned subsidiary of Lockheed Martin Corporation. The company employs more than 800 people in Australia working on a wide range of major programs spanning the aerospace, defence and civil sectors.