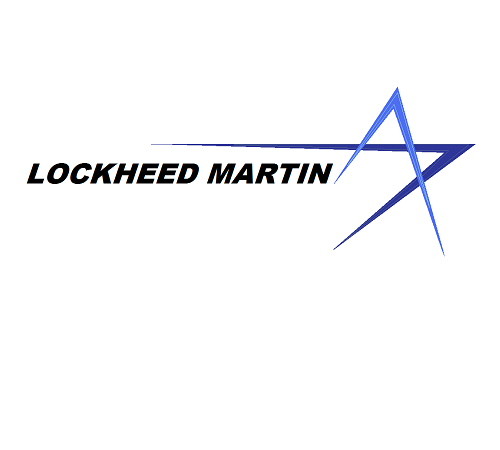 A revolutionary way to harness and use energy and more reliable telecommunications networks are two of the exciting Australian innovations being advanced by Lockheed Martin through its global partnerships.
They are two of the case studies in the spotlight at a symposium in Sydney hosted by Lockheed Martin and the Defence Science Institute (DSI) to explore potential areas for collaboration in new and emerging areas of technological innovation.
The three-day event will align technologists to innovation opportunities in various focus areas across the spectrum of Lockheed Martin's technology and advanced innovation portfolio.
The symposium heard about a Griffith University project that aims to develop a device that is capable of converting waste heat into useful energy.  The project aims to seed a new technology that has the potential to revolutionise the way energy is harnessed and used.
A separate project at the University of Queensland aims to use laser light to reduce the temperature of electronic circuits and enable a new class of technologies for future telecommunication systems.
Both projects showcase Lockheed Martin's Global Supply Chain Enabled Innovation approach to long term investment in research and development.
"Lockheed Martin recognizes that to solve research and development problems it needs to fund projects in Australia, where world leading innovation is happening," said Lockheed Martin Australia Chief Executive Raydon Gates.
"This is a unique opportunity for Australian industry, academia, and SME's to enter Lockheed Martin's Global Supply Chain, contributing to the next generation of leading edge capabilities.
"Lockheed Martin is a recognised industry leader in defence and technology and is known for its ability to bring best practice and leading edge concepts and technology to Australia."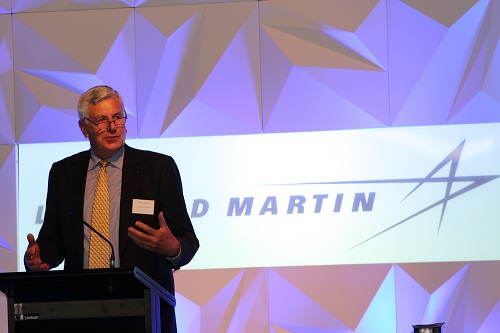 Delivering the keynote address, former Chief of Navy and Lockheed Martin Australia Board member Chris Ritchie said Australia must look beyond its borders and foster technology partnerships that can enhance both economic and national security.
"We must maintain a concerted focus on sovereign capability challenges and the role of the research and industry communities to confront them through partnership," he said.
Lockheed Martin is looking for organisations who have innovative ideas, concepts and approaches. This is an ideal platform for SMEs, academia, and industry to initiate a dialogue on world class solutions.
The primary focus and themes for exploration are:
Autonomy
Data Analytics
Energy & Power
Human Performance
Materials and Manufacturing
Quantum Computing
Signals and Processing
Lockheed Martin and DSI see this is an important initiative for forging greater links and leveraging current expertise between Australia and the US.
Lockheed Martin partners with Australia's research and industry communities to support our global supply chains, providing opportunities for technology transfer, innovation, local skilled jobs and business growth.
For additional information, visit our website: www.lockheedmartin.com.au
About Lockheed Martin Australia
Headquartered in Canberra, Lockheed Martin Australia is a wholly-owned subsidiary of Lockheed Martin Corporation. The company employs more than 800 people in Australia and New Zealand working on a wide range of major programs spanning the aerospace, defence and civil sectors.