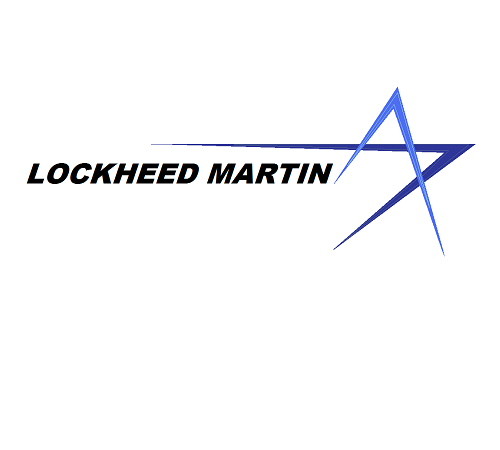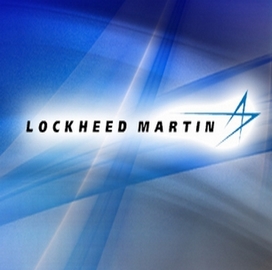 Defence technology and innovation company, Lockheed Martin Australia (LMA), has congratulated Australia's largest commercial and aerospace heat treater, and F-35 supplier, Heat Treatment Australia (HTA), for passing a Lockheed Martin quality audit of its new facility in Santa Fe Springs, Los Angeles, California.
HTA established the new facility in Los Angeles, its first outside of Australia, to make its unique thermal processing services available to the local US market, and to process stainless steel orders from Australian companies before the raw material leaves US shores.
The new facility's quality accreditation by Lockheed Martin significantly enhances HTA's capacity to meet those ambitions, and to potentially deliver supply chain efficiencies to Australian industry.
"HTA's expansion into the US, and its new facility's subsequent quality accreditation by Lockheed Martin, are a testament to the vision and commitment of the HTA team," said Vince Di Pietro AM, Chief Executive Lockheed Martin Australia.  "Lockheed Martin Australia, via its Global Supply Chain program efforts, is proud to assist an Australian company achieve significant supply chain efficiencies and export Intellectual Property developed here in Australia."
"HTA's growth and success as a proven supply chain partner has reinforced the company's ability to provide world class innovation to the aerospace sector further reinforcing the value of the F-35 industrial participation program to Australian industry."
Over 50 Australian companies have contributed to the F-35 program to date, with a contracted value (as at December 2016) of over AUD$800 million, sustaining high tech manufacturing jobs for Australian Industry.
"We hope this new US facility will provide opportunities for HTA to collaborate with other Australian companies, and that our US-based thermal processing capabilities will be an asset to Australian industry," said Karen Stanton, owner and director of HTA Group. "The Lockheed Martin accreditation is a significant milestone for HTA's global ambitions and confirms we are ready to deliver for our partners."
"HTA's entry into the US market aligns with the Australian Government's 2016 Defence Industry Policy Statement, and will subsequently boost Australian Global Supply Chain opportunities, creating more jobs and economic benefit to Australia."
About Lockheed Martin Australia
Headquartered in Canberra, Lockheed Martin Australia is a wholly-owned subsidiary of Lockheed Martin Corporation. The company employs more than 800 people in Australia working on a wide range of major programs spanning the aerospace, defence and civil sectors.