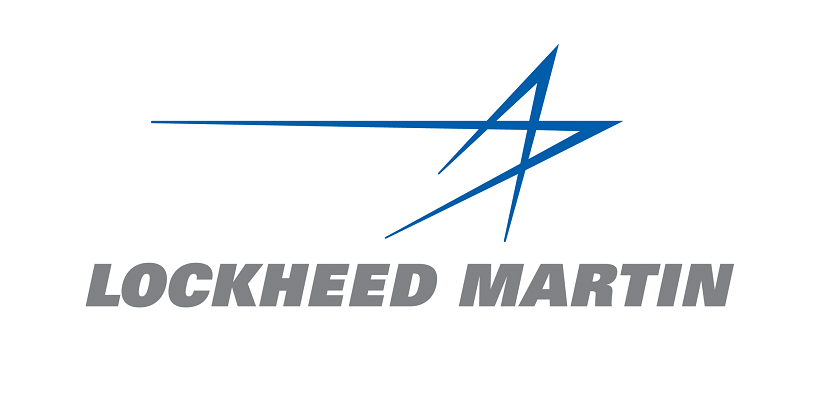 Relationship enhances the capability and competitiveness of Australian space sector
A sustainable, globally competitive Australian space sector has been brought one step closer to reality with the formalisation strategic relationship between Lockheed Martin Australia and the Australian Space Agency.
The official signing of the Lockheed Martin Statement of Strategic Intent and Cooperation with the Australian Space Agency occurred at the Australian Space Industry Conference 2019, being held in Melbourne as part of a dedicated Space industry sector program at the 2019 Avalon Air Show.
At the heart of the relationship is a shared vision for enabling and supporting a thriving Australian space sector through investment in space systems and services, technological capabilities, and Science, Technology, Engineering and Maths (STEM) education initiatives, which will be a key feature of Lockheed Martin's STEM presence at Avalon this year.
Both organisations remain committed to prioritising the utilisation of space capabilities across a wide range of sectors of the Australian economy, noting the critical need for commercialisation at every point space intersects an industry value proposition.
Rod Drury, Managing Director – Australia and New Zealand, Lockheed Martin Space, said the agreement highlighted Lockheed Martin Australia's commitment to investing in partnerships with Australia's research and industry communities while providing opportunities for technology transfer, innovation, local skilled jobs and sustainable business growth.
"As the world's largest space business, Lockheed Martin is proud to partner with the researchers and entrepreneurs responsible for the innovative technologies driving the development of Australia's space sector," he said.  "The relationship with the Australian Space Agency further underscores our ongoing commitment to supporting the development of this exciting sector, which is rapidly emerging as a key enabler of Australia's national security interests and the economy as a whole."
Lockheed Martin continues to invest in several space-oriented initiatives and projects in Australia, including a joint research and development partnership with Curtin University to investigate the potential for commercialising of its Desert Fireball Network as a Space Situational Awareness (SSA) capability. Other noteworthy programs include the ongoing development of Australia's Satellite-Based Augmentation Services (SBAS) test-bed network, expanding the capacity underpinning Australia's SSA, Position Navigation and Timing ecosystem, as well as various STEM-focused initiatives.
Head of the Australian Space Agency, Dr. Megan Clark AC, pointed out that the Australian Space Agency's purpose is to transform and grow the Australian space sector and the broader use of space across the Australian economy and to inspire and deliver benefit to all Australians.
The Australian Space Agency's priorities in space include communication, operations and ground stations; position, navigation and timing; space situational awareness; research and development; earth observation; and remote asset management in space and on earth.
"The Australian Space Agency is committed to open, transparent and significant engagement with industry," she said.
"We welcome Lockheed Martin Australia's continued support to grow the space sector in Australia and for its broad engagement with the Australian economy.  We support Lockheed Martin Australia's commitment to advanced space technology research and development here in Australia and for its efforts to export Australian technology to the world," Dr. Clark said.
For additional information, visit our website: www.lockheedmartin.com.au
About Lockheed Martin Australia
Headquartered in Canberra, Lockheed Martin Australia is a wholly-owned subsidiary of Lockheed Martin Corporation. The company employs more than 1000 people in Australia working on a wide range of major programs spanning the aerospace, defence and civil sectors.
About the Australian Space Agency
The Australian Space Agency, is a whole-of-government body, with the purpose to transform and grow a globally respected Australian space industry and the use of space to lift the broader economy. This will be underpinned by strong international and national engagement. In achieving this purpose, we will aspire and improve the lives of all Australians.