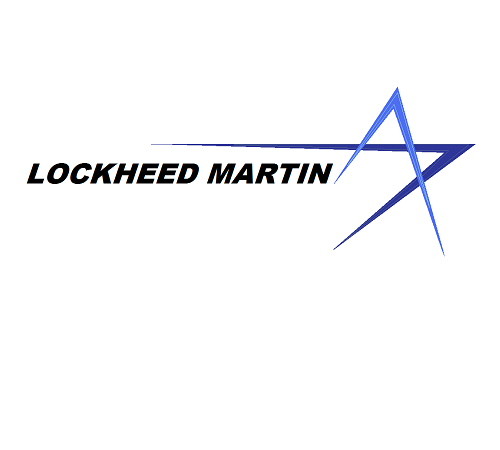 Lockheed Martin Chairman, President and Chief Executive Officer Marillyn Hewson applauded the National Youth Science Forum's (NYSF) efforts in encouraging thousands young Australians to pursue careers in the fields of Science, Technology, Engineering and Math (STEM).
Speaking last night at the STEM Leadership Dialogue Dinner in Canberra, Ms. Hewson underscored the importance of innovation and STEM skills to Australia's future, noting this was the reason the aerospace and defense industry leader had made a three-year commitment to the National Youth Science Forum. The event, which was hosted by Lockheed Martin at the National Press Club, attracted some of Australia's most senior government scientists, distinguished academics and members of the NYSF executive committee.
One of the highlights of the evening was the dialogue with some of the NYSF's alumni.  The recent participants in the program reflected on key moments in their lives that inspired their interest in pursuing STEM fields and how industry and government can inspire more young people to study STEM. In particular, the alumni talked about how the NYSF inspired them, by exposing them to tangible problems, introducing them to potential opportunities in STEM, and by showing how science is applied in a wide array of fields to improve the world.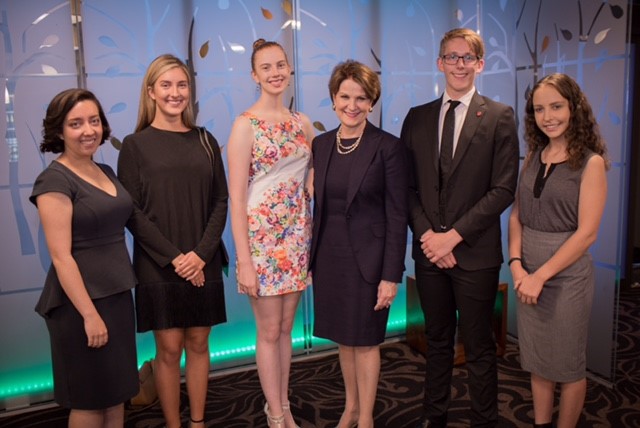 In photo with Ms. Hewson (center), National Youth Science Forum Alumni (from left): Ms. Ashley Dunne, Ms. Bella Mortimore, Ms. Matilda Dowse, Mr. Andrew George and Ms. Kaliopi Notaras