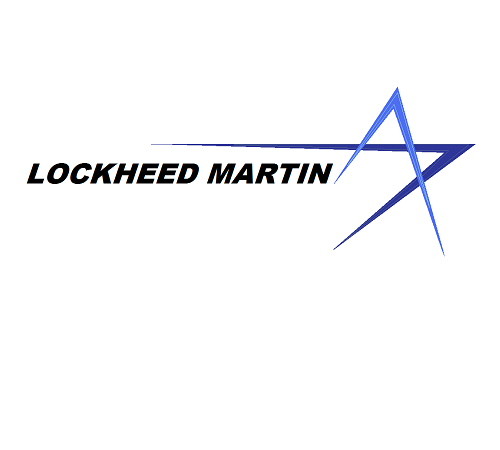 Thirty-five New Defence Industry Jobs to be Created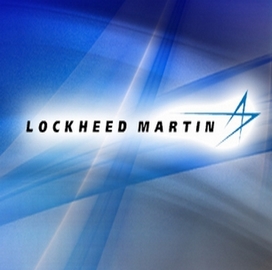 Lockheed Martin Australia (LMA) has been awarded a $37.5 million contract – and will create up to 35 new industry jobs – to provide the Royal Australian Air Force (RAAF) with deployable mission system facilities that will allow the RAAF to operate in remote and all terrain areas.
The program will create up to 15 new Australian jobs directly employed by Lockheed Martin Australia across Adelaide, Canberra and Newcastle, and it will create an additional 20 industry jobs in the Newcastle region – contributing to a local and sustainable defence industry, with the possibility of future follow-on sales and export opportunities on completion of the initial contract period from April 2020.
Lockheed Martin Australia is working with local Australian business – the Varley Group – to provide this full solution to the RAAF, including a suite of computing and information technology solutions.  The Varley Group is an Australian-based small-medium enterprise – ensuring the new deployable facilities will be able to be supported and maintained in Australia.
Vince Di Pietro, Lockheed Martin Australia Chief Executive believes companies like the Varley Group are an important part of the Australian manufacturing ecosystem.
"We know that investing in local Australian enterprises, particularly those involved in advanced manufacturing, will transform our local and international industry," said Di Pietro.
"Varley has been a proven performer on our F-35 program and further expanding this partnership gives us the local skills and expertise to improve our support to Defence.
"Lockheed Martin Australia's objective is to raise the technology base in Australia and build innovative Australian businesses into long term partners. Our systems and advanced engineering capabilities allow the Australian Defence Force and local industry to remain on the forefront of technology and innovation."
The deployable facilities will provide transportable, secure and environmentally-controlled workspaces for Australian Defence Force personnel to operate information support systems for the F-35 Joint Strike Fighter, F/A-18F Super Hornet, E/A-18 Growler and P-8 Poseidon.
This is a transformational change project, enabling information and connectivity in remote and regional locations to meet the needs of the Australian Defence Force.  Each information and technology facility will provide a protected space for operating information and computer technology systems.
About Lockheed Martin Australia
Headquartered in Canberra, Lockheed Martin Australia is a wholly-owned subsidiary of Lockheed Martin Corporation. The company employs more than 800 people in Australia working on a wide range of major programs spanning the aerospace, defence and civil sectors.