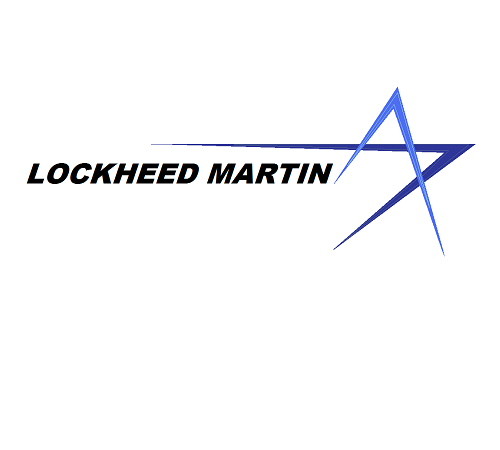 Israeli and U.S. government leaders joined Lockheed Martin to celebrate the rollout of the first Israeli Air Force F-35A Lightning II, marking a major production milestone for the future of Israel's national defense.
"Israel is proud to be the first country in the area to receive and operate it," said Avigdor Liberman, Israel's Minister of Defense. "The F-35 is the best aircraft in the world and the choice of all our military leadership at its highest level. It is clear and obvious to us and to the entire region that the new F-35, the Adir, will create real deterrence and enhance our capabilities for a long time."
Brig. Gen. Tal Kelman, IAF Chief of Staff said, "As a pilot who has flown more than 30 years in a great variety of aircraft, I had the privilege of flying the F-35 simulator in Fort Worth and it was like holding the future in my hands. The unique combination of split-edge technology, lethality and the amazing man-machine interface will lead the world to the fifth generation."
Joining the Minister at the ceremony, attended by more than 400 guests from government, the military and industry, were the Honorable U.S. Ambassador to Israel Daniel Shapiro; Minister Tzachi Hanegbi of Israel's Office of the Prime Minister; Heidi Grant, Deputy Under Secretary of the U.S. Air Force for International Affairs; Lt. Gen. Chris Bogdan, F-35 Program Executive Officer, Texas Governor Greg Abbott, and Texas State Congressman Craig Goldman.
"We're honored to partner with Israel and help strengthen the deep and lasting partnership between our two nations," said Marillyn Hewson, Lockheed Martin Chairman, President and CEO at the ceremony. "The F-35 will help Israel remain a beacon of strength and stability in the region and support a safe and secure homeland for generations to come."
Israel's F-35, called Adir – which means "Mighty One" in Hebrew – will be a significant addition to maintaining Israel's qualitative military edge in the Middle East region, with its advanced capability to defeat emerging threats, including advanced missiles and heavily-defended airspace. The F-35 combines advanced low observable stealth technology with fighter speed and agility, fully fused sensor information, network-enabled operations and advanced sustainment support.
Israel's program of record is 33 F-35A Conventional Take Off and Landing, or CTOL, aircraft, acquired through the U.S. government's Foreign Military Sales (FMS) program. Israel's contribution to the F-35 program includes Israel Aerospace Industries F-35A wing production; Elbit Systems Ltd. work on the Generation III helmet-mounted display system, which all F-35 pilots fleet-wide will wear; and Elbit Systems-Cyclone F-35 center fuselage composite components production.
Three distinct variants of the F-35 will replace the F-16 Fighting Falcon and A/OA-10 Thunderbolt II for the U.S. Air Force, the F/A-18 Hornet for the U.S. Navy, the F/A-18 and AV-8B Harrier for the U.S. Marine Corps, and a variety of fighters for at least 11 other countries. Following the U.S. Marine Corps' July 2015 combat-ready Initial Operational Capability (IOC) declaration, the U.S. Air Force and U.S. Navy intend to attain service IOC this year and in 2018, respectively. More than 170 delivered F-35s have flown more than 60,000 flight hours, fleet-wide.
For additional information about the F-35 program, visit our website: www.f35.com.
About Lockheed Martin
Headquartered in Bethesda, Maryland, Lockheed Martin is a global security and aerospace company that employs approximately 125,000 people worldwide and is principally engaged in the research, design, development, manufacture, integration and sustainment of advanced technology systems, products and services.