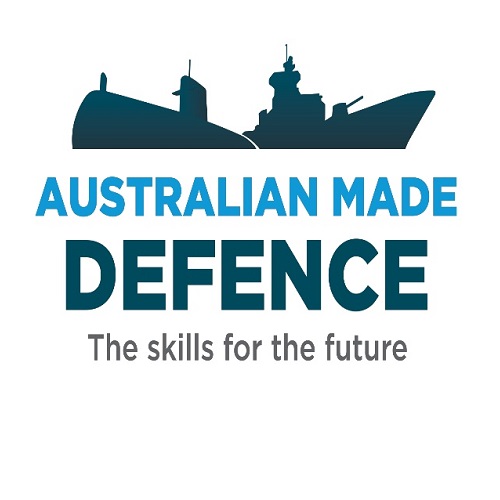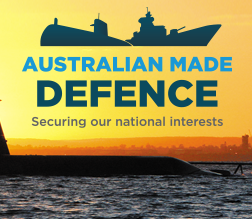 On the 26th of April, the Australian defence industry has welcomed the Federal Government's announcement that Australia's future submarines will be built locally in a tremendous victory for local jobs, the economy and the nation's Defence capability. The announcement also revealed Australia would be partnering up with French company DCNS for the design component of the project.
Chris Burns, national spokesperson of the Australian Made Defence campaign said the decision would deliver the best outcomes for Australia's Defence Force, safeguarding our national sovereignty and security.
"This is a very positive outcome that will bring considerable benefits to Australia's Defence capabilities, providing industry certainty that will secure our high-tech manufacturing skills," said Mr Burns.
"It is encouraging that the Government has finally made a decision on the build location of our future subs. For nearly two years we have called for clarity and it's heartening that it's finally accepted a local build will be the most effective way to deliver our future capabilities.
"But this is not just about jobs and skills, it's also about Australia's future prosperity. In the new economy, it is the defence industry that will drive the innovation that will make our nation globally competitive, while developing technologies that will transfer into other sectors.
"A local build of subs will provide industry with the certainty it needs to invest in the skills and innovations to deliver for the Australian community.
"We already have the local skills and workforce to build and maintain our future subs here on our shores; it is a huge relief to finally have the certainty to achieve this.
"Ultimately, the main objective of the defence industry is to ensure the Defence Force has the capabilities it needs to meet our Defence requirements in the region. A 'good enough' approach will not meet the needs of our troops; our nation must be as self-reliant as possible.
"The only way to secure our national security and sovereignty is through a supported local defence industry.
"We welcome the Federal Government's commitment to delivering the best Defence capabilities by committing to a local build, and we look forward to working with Government to see it through," said Mr Burns.