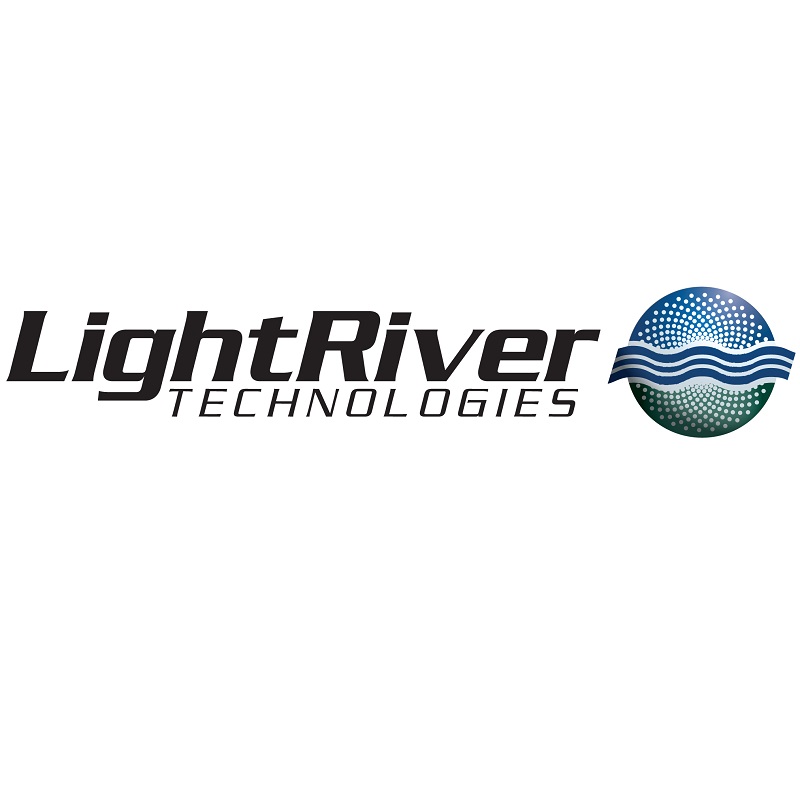 Transport Domain Orchestration solution to expedite real world SDN DevOps delivery, with 17+ vendors and 170+ device types currently supported

LightRiver Software has announced that it has acquired Unique Computer Services, Inc., a pioneer and industry leader in the development and support of multi- vendor, transport network systems software, with hundreds of thousands of nodes under management.
Unique's industry-leading product, netFLEX, enables transport network operators of all sizes to efficiently provision and manage anything from a few to several hundred thousand network elements, with FCAPS support across a broad range of legacy and next generation vendors and devices.  Added to LightRiver's Transport Lab, Network Factory, preferred access to leading equipment vendors, and ongoing investment in Tier 1 Software Defined Networking integration, this combination will expedite the benefits operators can gain from next generation transport technologies and network orchestration, with Webscale 2.0 elasticity. Additionally, the combination leverages aggregated resources to provide a single entity for design, delivery and management of complex, constantly evolving, software controlled transport networks.
Carrier Grade Network Operators need to continuously improve the flexibility, capability and stability of their networks, while reducing operation costs and service delays. The netFLEX® system provides a L0/L1/L2 Transport Network Controller, either on premises or in a hosted cloud model, for multi-vendor management across a wide range of technology domains – WDM, OTN, SONET, TDM, Ethernet; a wide range of leading vendors, including Adva, Nokia (Alcatel-Lucent), Ciena, Cisco, Coriant, Fujitsu, Infinera and others, and can act as a single platform for Transport Domain Management and Services provisioning and SDN Multi-Domain Service Orchestration enablement.
"LightRiver is the leader in integrating optical solutions for mission-critical transport network operators of every type, so this is a perfect fit," says Michael Leddy / Co-Founder and President at Unique. "The closer marriage of vendor neutral, hardware and software integration will provide clear and immediate benefits to clients and vendors alike."
"LightRiver and Unique are committed to serving our customers' needs," addsGlenn Johansen, LightRiver CEO. "Simplifying and accelerating migration to next generation packet optical networks, with the added power, flexibility and efficiency that software automation will drive for legacy, current and next generation transport technologies must be our mission."
Combining multiple functions from multiple vendors into a single, integrated, hardware/software ecosystem provides network operators with a return on investment driven by speed of delivery, improved network operations without vendor lock in, and provides transport vendors a knowledgeable and friendly partner enabling nearer term packet optical migration and SDN instantiation, with access to domain management friendly to legacy network elements, with open interfaces and programmable API's for the future.
The LightRiver Companies
The LightRiver Companies comprise the premier integration solution for next generation, multi-vendor, Factory Built Networks and netFLEX, vendor neutral, Transport Domain Orchestration Software solutions.  LightRiver is an expert in Packet Optical, DWDM/ROADM, MPLS and Carrier Ethernet systems and designs, engineers, commissions, manages and supports next generation, software controlled, transport networks for mission-critical clients that require the highest capacity, reliability, resiliency and manageability that today's optical communications technology can deliver.  LightRiver delivers unique value with turnkey hardware and software solutions, carrier-grade quality and unparalleled customer care in multi-technology networking. For more information, please visit www.lightriver.com.
About Unique Computer Services, Inc.
Unique is a pioneer and industry leading provider of multi-vendor multi-technology telecommunications management software. Unique's products enables companies of all sizes to efficiently manage up to several hundred thousand network elements, across a broad range of vendors. Unique provides all development for its products as well as the services needed to deploy and maintain them.  Visit www.unique-inc.com for more information.