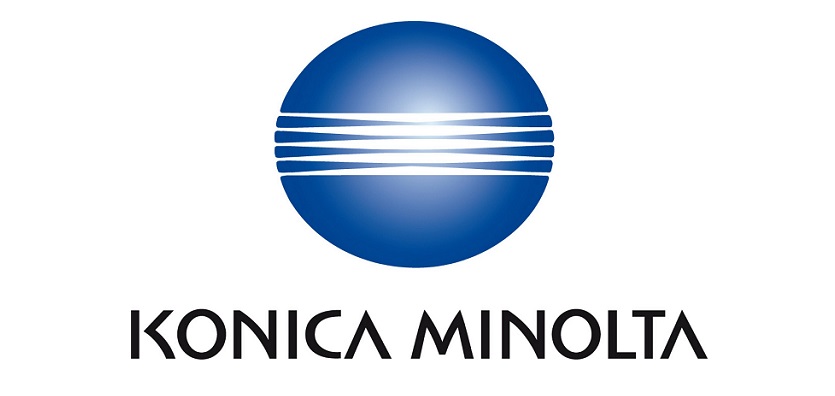 Konica Minolta has announced a new wearable augmented reality (AR) solution, the AIRe Lens. This smart glasses device is designed to enhance training and knowledge sharing in traditionally skilled manual labour and industrial environments.
According to IDC worldwide spending on augmented and virtual reality is expected to surpass $20 billion in 2019. (1)
Developed for a range of applications, the AIRe Lens offers the durability, comfort and high optical quality required for all day use. With its head-mounted functionality, end users can receive information and step-by-step guidance through work processes, such as assembly, maintenance or quality assurance tasks, while maintaining mobility, keeping hands free, and reducing workplace accidents.
In order to comprehensively meet its customers' needs, Konica Minolta designed the software with a deep understanding of those requirements and tested the product's application with partners, such as Siemens Brno, with positive results.
Testing the AIRe Lens at the Siemens facility in Mülheim, Germany for quality assurance applications, Julian Melsbach, project lead for smart glasses, said, "The feedback from the operators was very positive, with regard to the mobility and light weight nature of the solution, but also concerning the unhindered vision compared to other smart glasses, thanks to the high transparency and position of the lens."
Shane Blandford, director of marketing and innovation, Konica Minolta, said, "As education, training and industry generally move towards more digital handling of information, the challenge is how the individual ingests the information. With so much documentation being paper-based, students and workers need a new way to complete complex tasks without losing time, money, and quality. This is where the AIRe Lens comes in."
With the AIRe Lens, organisations can leverage wearable technology to address concerns including high staff training costs, limited options for tracking work productivity, difficulty in finding skilled industrial workers, long downtimes, or employee inefficiencies.
According to Gartner, companies are increasingly experimenting with immersive technologies, but real deployments are few, and projects could be expensive and complex to deliver. (2)
Shane Blandford said, "What this means is that organisations looking to leverage AR should choose proven technology providers and trusted partners to deliver and provide support for this technology."
The AIRe Lens is a unique Konica Minolta development. It is a collaborative creation of the company's own Industrial Optical System Business Headquarters (IOH) in Japan, which designed the optical element at the core of this solution and Konica Minolta's European Business Innovation Centre (BIC).
The solution will be on display at Stand E38 at CEBIT at the International Convention Centre Sydney from October 29-31.
AIRe Lens will be available in Australia in early 2020.
References:
(1) https://www.idc.com/getdoc.jsp?containerId=prUS44511118
(2) https://www.gartner.com/en/documents/3900270/augmented-and-virtual-reality-in-the-digital-workplace-t