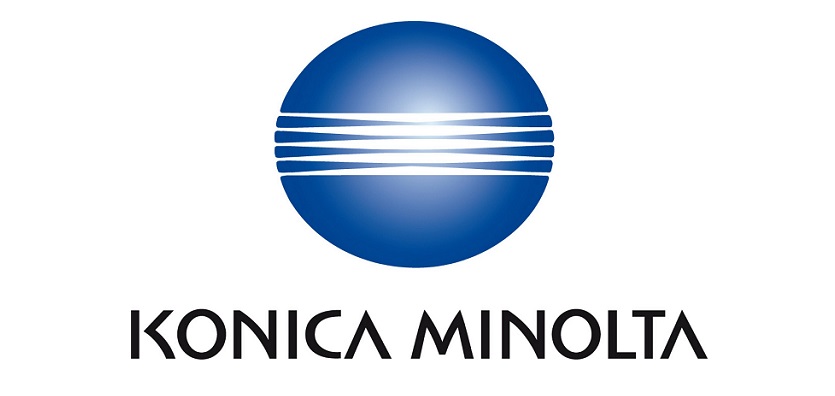 Konica Minolta has announced it will partner with Diverseco as co-distributors and exclusive systems integrators for Mobile Industrial Robots (MiR). MiR is a leading manufacturer of collaborative mobile robots that deliver a high level of automation to companies in the manufacturing and logistics sectors. This partnership expands on Konica Minolta's existing relationship with MiR, which dates back to September 2018.
Martin Keetels, national manager of robotics and innovation, Konica Minolta, said, "Konica Minolta has seen sales of the MiR products surge by more than 350 per cent last financial year demonstrating that there is significant room in the market for growth. We believe this growth will only increase as a result of COVID-19 and the industry will be bolstered by trends such as re-shoring, business continuity and social distancing. There is no doubt workplaces of the future will benefit significantly from autonomous robots.
"This partnership with Diverseco adds fuel to Konica Minolta's growth plans. Diverseco is one of Australasia's leading automation solution providers, with deep knowledge of customer environments and their systems. We're excited to partner with Diverseco to bring MiR solutions to more customers."
Diverseco will work with Konica Minolta to develop MiR solutions for customers. Solutions will include design, programming, installation, training, and full support.
Tim Francis, executive general manager for automation, Diverseco, said, "Continuing our suite of partnerships with outstanding robotics companies, we're proud to have Konica Minolta and MiR alongside our other product offerings, which are pivotal to the success of various industries. MiR plays an important role in the evolving industry, logistics, and manufacturing sectors by adding highly reliable, robust, and safe collaborative autonomous mobile robots to organisations looking to improve their overall efficiencies through automation. Working with Konica Minolta will let us pool our resources to ensure customers get maximum return on their investment in automation."