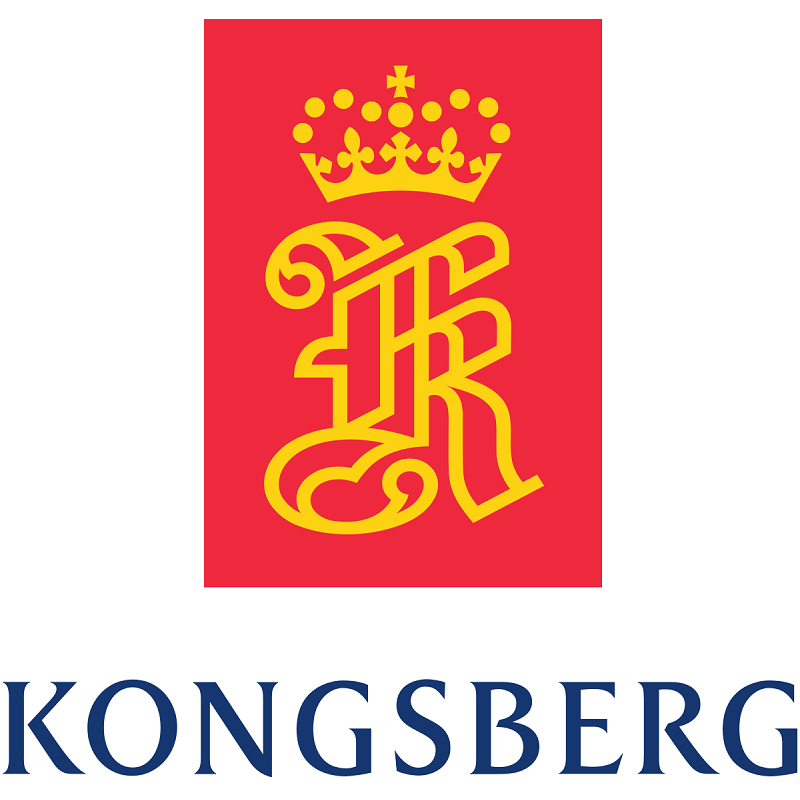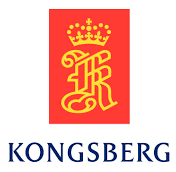 Kongsberg Defence Systems (KONGSBERG) has entered into a contract with the Australian Department of Defence worth 150 MNOK for integration of a new capability in the Joint Strike Missile (JSM).
This contract is a result of the agreement reached between the Norwegian and Australian Governments initialized during the visit by Norwegian State Secretary of Defence, Mr. Øystein Bø to Australia in 2015.
JSM is the 5th generation long-range precision strike missile that will be integrated for internal carriage on the F-35. Using a combination of advanced materials, ability to fly low, while following the terrain and using advanced passive seekers, the missile is extremely difficult to detect and stop even for the most advanced countermeasures and defence systems.
The unique state-of-the-art RF-seeker sensor, developed by BAE Systems Australia, will enable JSM to locate targets on the basis of their electronic signature. This will further strengthen the capabilities of JSM for the most challenging scenarios in a modern battlefield.
"We are very pleased that Australia joins the development of JSM by funding the integration of the RF seeker and that we together can increase the JSM capabilities", says Eirik Lie, President of Kongsberg Defence Systems.