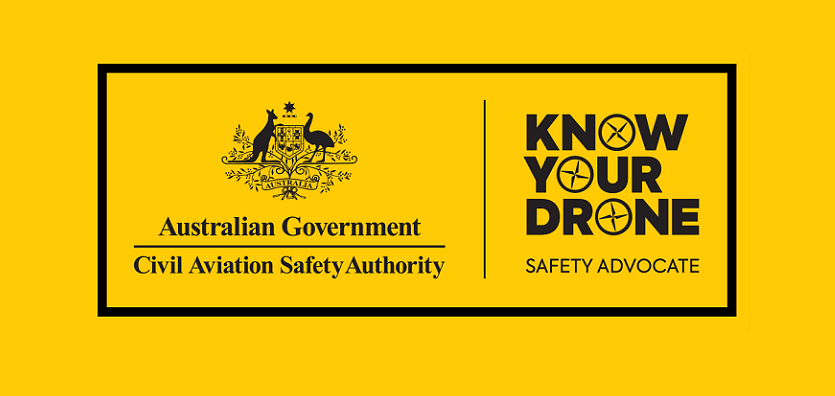 Australians are flying drones in record numbers. More drones in the sky means it's important we all understand the rules that keep us safe.
---
Drone Flyer Diaries: Rob Whittle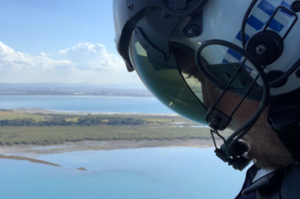 Starting a new job is exciting at the best of times but starting a new job during the Covid-19 pandemic is according to Rob Whittle, our newest aviation safety advisor, 'both strange and interesting'.
Rob joins us with an intriguing and varied career background.
Read more
---
myCASA
myCASA is an online portal where you can transact with us online, when and where it's convenient to you. New services are added regularly. Create your account today!
myCASA
---
Five things you can do now to get ready for registration and accreditation
Registration and operator accreditation for drone, or remotely piloted aircraft (RPA), flown for work, research, training and community service (anything other than sport or recreation) will:
open on 30 September 2020
be required by 28 January 2021.
Drone registration and operator accreditation will be completed using myCASA – our online services portal.
There are some simple things you can do now to get ready!
GET READY
---
JB Hi-Fi recognised as Drone Safety Advocate
JB Hi-Fi is CASA's newest Drone Safety Advocate, joining other leading retailers such as Officeworks, DJI and Zero-X.
Read more
---
Safety a priority as drone industry grows
The Australian drone industry reached a milestone last week with the approval of the 2,000th remotely piloted aircraft operator's certificate (ReOC). CASA provided the approval to Surf Live Saving Northern Territory.
Read more