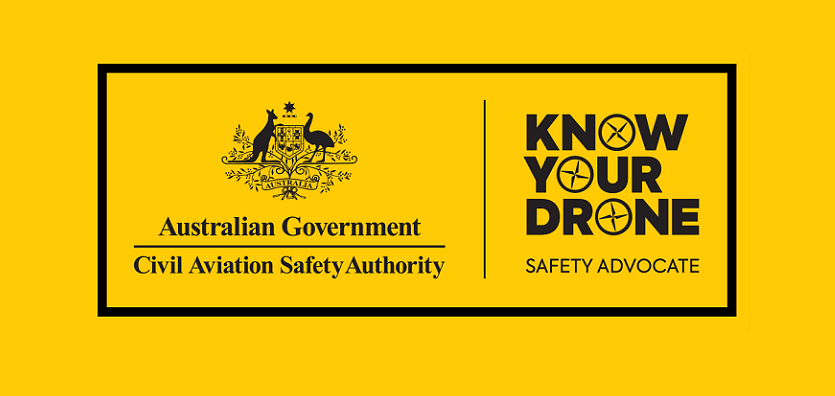 Australians are flying drones in record numbers. More drones in the sky means it's important we all understand the rules that keep us safe.
---
Drone Flyer Diaries: Brett Glosko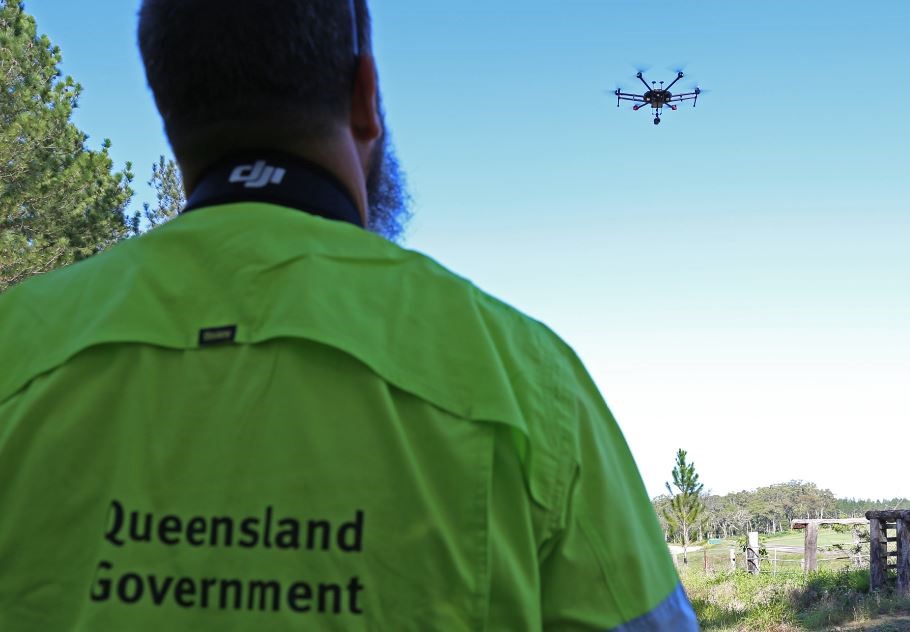 Who says public service jobs are boring?
For Brett Glosko, who started his career in the Queensland Government 23 years ago, the benefits of working in a semi-large organisation means there are often interesting work opportunities.
READ MORE
---
myCASA
myCASA is an online portal where you can transact with us online, when and where it's convenient to you. New services are added regularly. Create your account today!
myCASA
---
Get ready for CASA online services
If you're operating a drone or remotely piloted aircraft (RPA) for or at work (business or commercial use) in the excluded category, your business should have an organisation aviation reference number (ARN). Australian businesses and organisations can now apply for an organisation ARN online via myCASA. Read more
---
Remote pilot licences have gone digital
Remote pilot licence (RePL) holders now have access to more online services via myCASA, including being able to view all of their licence details. Training schools can also apply for RePLs on behalf of their students and commercial operators flying in the excluded category can submit their notification online. Read more
---
The results are in!
Since the Know Your Drone safety education campaign began in December 2019, you've gotten to know your drone – adopting safer flying behaviours and increasing your drone safety awareness. Thank you! Read more