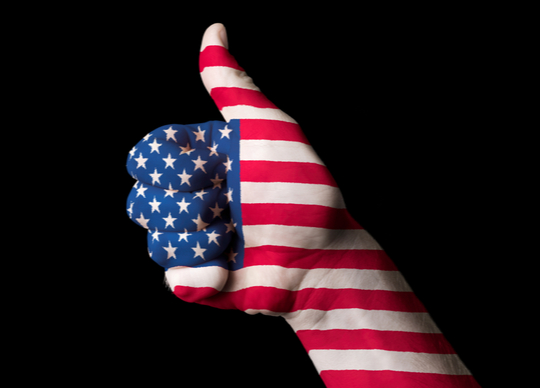 Knightscope has announced it has achieved the "In-Process" stage for the Federal Risk and Authorization Management Program (FedRAMP).
FedRAMP is a government-wide program that promotes the adoption of secure cloud services across the federal government by providing a standardized approach to security assessment, authorization, and continuous monitoring for cloud products and services.
The secured environment was tested by a FedRAMP authorized Third Party Assessment Organization. Knightscope's product was tested using the latest cyber technologies and it was found that the ASR itself was too secure to enter without the Company's assistance. In light of these results, Knightscope has now been listed as a service provider and may commence discussions with government agencies about providing services to federal authorities.
"One of the key roles of government is to protect its citizens, so it is critical that we provide them with the most advanced public safety technologies available," said Mercedes Soria, EVP and Chief Intelligence Officer, Knightscope, Inc. "The FedRAMP process is arduous, but we believe it is a great investment of time and resources as it ensures our cybersecurity efforts are top notch. I'm looking forward to continuing to build even more cutting-edge technology to support our mission to make America the safest country in the world."