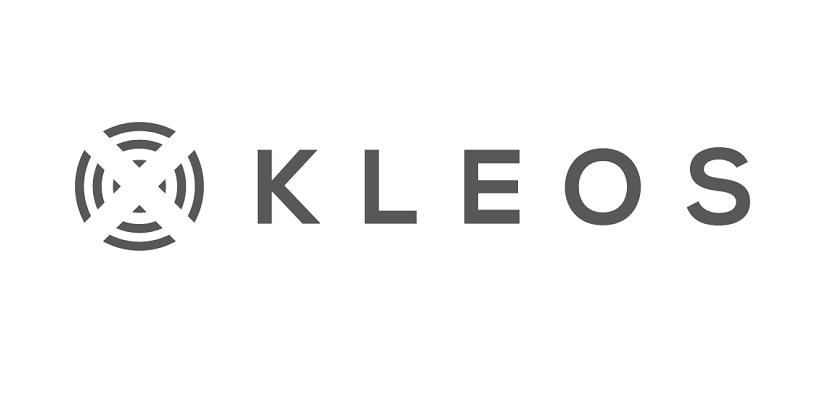 Kleos Space (ASX:KSS) has been awarded a United States Air Force SBIR (Small Business Innovation Research) phase 1 contract through Ithaca Solutions. SBIR is a competitive program that enables small businesses to engage in US Federal Research/ Research and Development with technology that has the potential for commercialisation.
Key highlights:
Kleos is participating in phase 1 of the program after successfully presenting the Kleos Scouting Mission, which will deliver a global picture of hidden maritime activity and enhance the intelligence capability of government and commercial entities when AIS is defeated or targets are out of partrol range.
As part of phase 1 of the program Kleos will focus on innovative defense-related dual-purpose technologies/solutions with a clear Air Force stakeholder need.
Phase 1 of the contract is to be completed by 23 October 2019 and involves the delivery of a report including technical feasibility, financial sustainability and meeting defense needs.
If Kleos is successful, phase 2 would be delivered in up to 27 months with 4-1 matched funds from a Government customer, with SBIR funding of up to US$1.5 million.