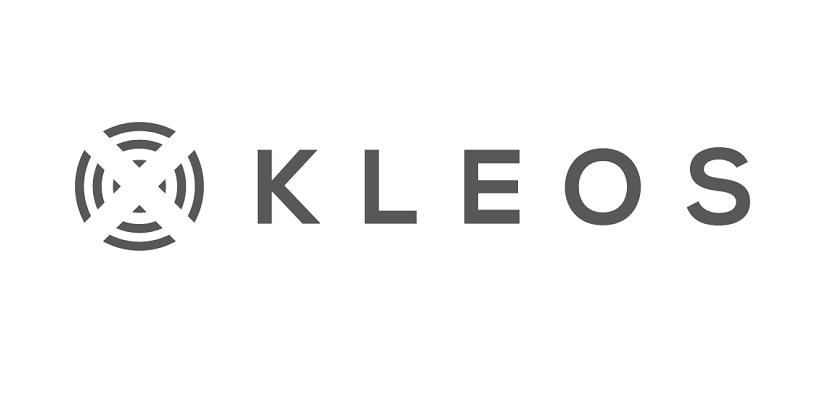 Kleos Space aims to directly access the £4.6Bn MoD planned spend in Intelligence Surveillance and Reconnaissance programmes to 20261
Kleos Space to work with UK Industry and Government customers to deliver the unique, commercial Kleos capability to one of the World's largest Defence and Security markets.
Kleos Space is building on existing operations in Luxembourg and Australia to deliver to an ever broadening market base.
Kleos Space S.A has announced that the company has formed a new wholly-owned subsidiary incorporated in the United Kingdom for the purpose of delivering Maritime ISR (Intelligence, Surveillance, Reconnaissance) data-as-a-service to UK defence and security government departments, agencies and industry.
The UK subsidiary, Kleos Space Ltd, will be able to support the UK's international surveillance capability with UK defence and economic policy in recent years, addressing the need to utilise locally-based enterprises with appropriate security clearance, innovation focus and technical capability to provide services to entities within the national security framework. There exists strong worldwide support for defence programme financing in the UK where projects also contribute to new scientific or technological advances.
The UK subsidiary will be well placed to continue to leverage the achievements of the prior phases of development with the ultimate aim of commercialising the Kleos Scouting Mission project which remains on track for launch in the second quarter of 2019.
Kleos Space Chairman Air Commodore Peter Round (Ret) said, "the establishment of Kleos Space in the UK will allow us to work closely with government agencies to support the United Kingdom's Spacebased ISR capabilities to support operations at home and abroad. We aim to assist UK Industry and Government to access commercial data from satellites to provide information as needed. This UK activity builds on our operations in Luxembourg and Australia examining similar opportunities with other allied governments."
About Kleos Space S.A.
Kleos Space S.A., listed on the Australian Stock exchange (ASX: KSS) is a Space enabled, Activity Based
Intelligence, Data as a Service company and innovative In-Space Manufacturing technology developer
based in Luxembourg. Kleos Space aims to guard borders, protect assets and save lives by delivering
global activity based intelligence & geolocation as a service. The first Kleos Space satellite system,
known as Kleos Scouting Mission (KSM), will deliver commercially available data and perform as a
technology demonstration. KSM will be the keystone for a later global high capacity constellation. The
Scouting Mission will deliver targeted daily services with the full constellation delivering near-real-time
global observation. For more information please visit: www.kleos.space.