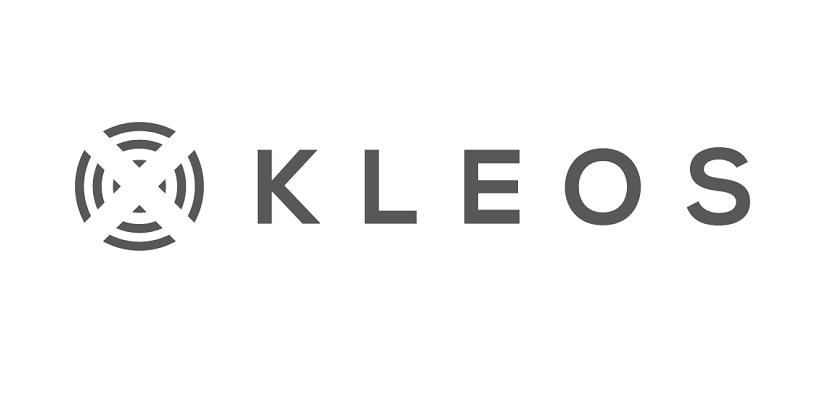 Kleos Space S.A. announces the signature of an MoU with Airbus Defence and Space
Both companies aim at expanding the international market of Radio-Frequency Monitoring
Luxembourg-based and ASX listed Kleos Space S.A. has announces the signature of a Memorandum of Understanding with Airbus Defence and Space, as both companies aim at expanding the international market of radio-frequency monitoring, transmitter geolocation and to investigate opportunities to collaborate.
With a constellation goal of 20 nano-satellite systems in low Earth orbit,  Kleos Space S.A, will as of 2019 monitor the Earth, capturing  data currently excluded from detection, data on "passive" radio transmissions without AIS, GPS or VMS protocol which will be used for answering real societal challenges, security and for defence purposes.
Kleos Space's accessible and commercial solutions respond to the world's countries concerns with regards to surveillance, intelligence gathering and defence issues.  In only 16 months, it will provide a relevant solution to urgent requests. With its first satellite constellation the start-up will demonstrate its technical capability and proof of concept by providing accessible, raw data.
About Kleos Space S.A.
Kleos Space S.A., listed on the Australian Stock exchange (ASX: KSS) is a Space enabled, Activity Based Intelligence, Data as a Service company based in Luxembourg. Kleos Space aims to guard borders, protect assets and save lives by delivering global activity based intelligence & geolocation as a service. The first Kleos Space satellite system, known as Kleos Scouting Mission (KSM), will deliver commercially available data and perform as a technology demonstration. KSM will be the keystone for a later global high capacity constellation. The Scouting Mission will deliver targeted daily services with the full constellation delivering near-real-time global observation. For more information please visit: www.kleos.space.