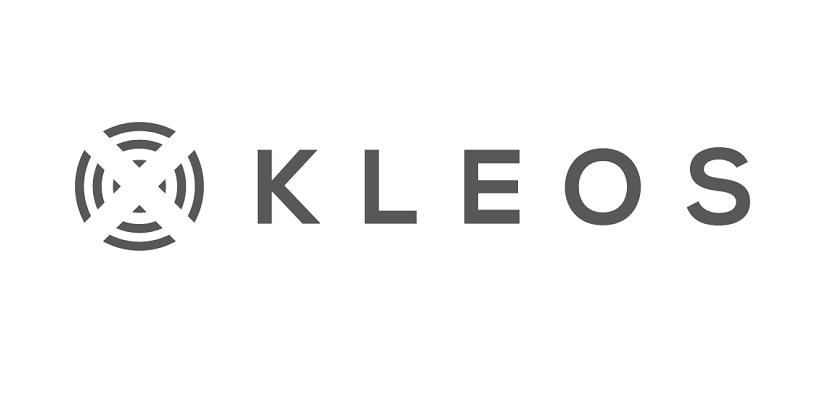 Kleos Space (KSS) has secured two additional South American pre-orders ahead of the launch of its Scouting Mission satellites later this year. Total South American potential revenues have reached A$1.5 million per annum for first satellite cluster, increasing to A$2.1 million incorporating the second satellite cluster.
Additional pre-orders are with Chilean GEOCIENCIAS E.I.R.L and Brazilian HEX Geospatial Technologies and are priced at the Integrator level. Pre-orders follow an initial South American sale with Brazilian integrator Shield Sistemas de Defesa Ltd in mid-September
View the complete ASX announcement can be viewed here.