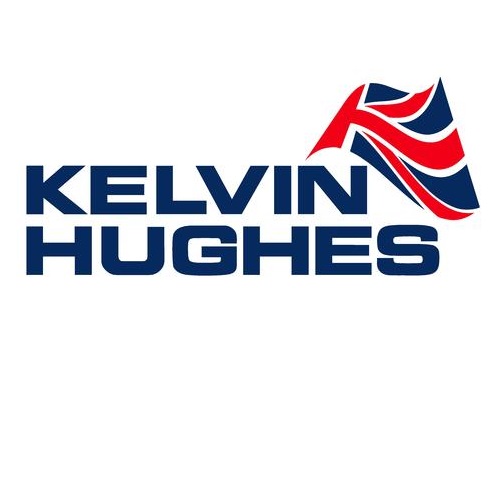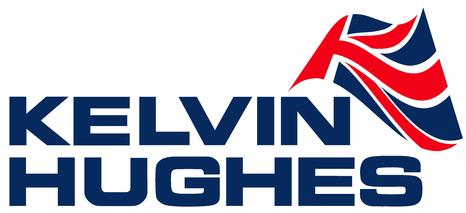 A world leader in radar systems for security and surveillance applications as well as maritime navigation, Kelvin Hughes is delighted to announce that it will be launching its new drone detection system at the Home Office Security & Policing exhibition. The SMS-D is the first integrated, medium-range, radar-based surveillance system designed for the detection and tracking of small aerial targets.
Whether used maliciously or just irresponsibly, drones represent a new threat to our security. The SMS-D tracks the real-time position of these aerial targets, including those that could be used to attack infrastructure, vehicles or individuals as well as those that may be used for hostile observation or smuggling. Based on the company's solid-state SharpEye X-Band solid-state radar transceiver technology, the system is able to detect drones up to 1.5 kms away.
Highly cost-effective, the SMS-D provides continuously updated bearing, distance, altitude and velocity data. The latest addition to the Kelvin Hughes SMS (Single Mast Solution) range, it identifies targets automatically through its video tracking system, ensuring that any remedial or defensive action can be implemented without delay.
The SMS is designed to accommodate a combination of radar, optical and thermal imaging devices in order to provide 360˚ surveillance of any site perimeter or border as well as providing early detection of any drones or other UAVs. The SMS can be fixed to a permanent structure or mounted on a vehicle to further extend the envelope of detection.
During the official launch at Security & Policing, Kelvin Hughes will be demonstrating the SMS-D within the Live Immersive Experience which has been designed to take visitors on a 'Journey through the Criminal Justice System'. The SMS-D will be located on a mock perimeter fence and linked to Kelvin Hughes' CxEye™ control and display software which integrates data from multiple sensors into a single, easy-to-use display package. Kelvin Hughes will also be demonstrating the system in the vehicle display area (position X13).
Jonathan Field, Security Systems and Sensors Director for Kelvin Hughes, commented: "We're very much looking forward to the official launch of the SMS-D. The first of its kind, the system is a fully integrated package of radar and electro-optic sensors and software providing a sophisticated yet highly cost-effective response to the increasing threat of drone incursion. And it's yet another example of our long-proven record of world-leading innovation."