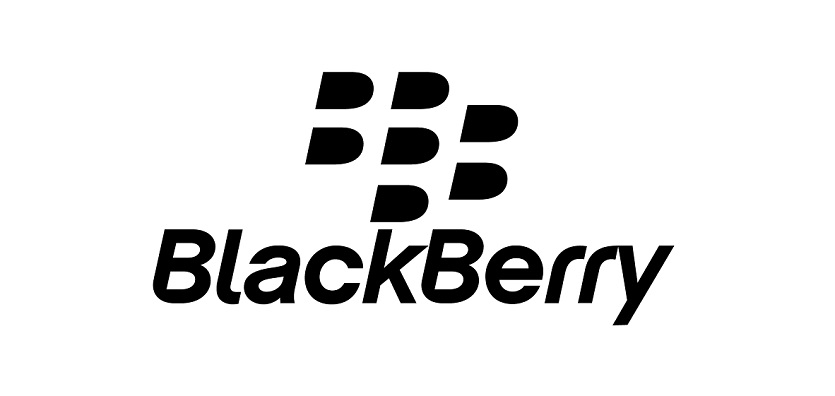 BlackBerry Limited and Jaguar Land Rover have announced that they have expanded their partnership in developing the automotive manufacturer's next generation vehicles.
The collaboration between the companies will include:
BlackBerry Artificial Intelligence and Machine Learning technologies for Automotive.  Leveraging BlackBerry QNX and BlackBerry Cylance, the companies are working on transforming vehicle safety across a range of capabilities, including predictive software maintenance and cybersecurity threat protection.
BlackBerry QNX for Jaguar Land Rover's next-generation vehicle architecture.  Integrating BlackBerry software establishes the overall safety of Jaguar Land Rover's next-generation vehicle architecture, for the best-in-class product its customers expect.
BlackBerry Cybersecurity Consulting.  Consisting of BlackBerry consultants and security testing technology, BlackBerry Cybersecurity Consulting services identify security vulnerabilities in connected and autonomous vehicles, across the full software library used in a vehicle.
"Jaguar Land Rover and BlackBerry share a common objective in bringing the most intelligent vehicles to reality," said Prof Sir Ralf D Speth KBE FREng, Jaguar Land Rover CEO. "I am delighted that our partnership with BlackBerry continues to go from strength-to-strength, a company whose technology innovations uniquely address the expanding safety needs of the automotive industry."
"BlackBerry is a trusted partner of the automotive industry because of our heritage and innovations in secure communications," said John Chen, Executive Chairman & CEO, BlackBerry. "We are pleased to be Jaguar Land Rover's chosen partner for safety-certified technology, as we advance Artificial Intelligence and Machine Learning technologies to transform automotive safety."