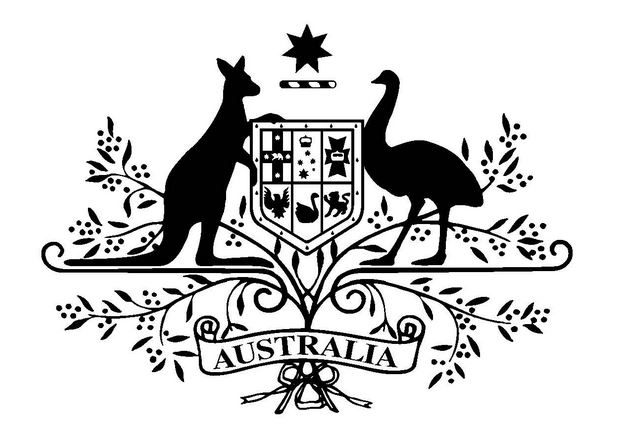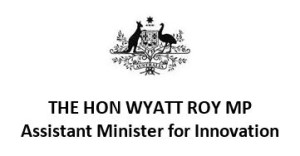 A new online competition – "The best idea in Australia" – seeks to inspire innovators and entrepreneurs to maximise their intellectual property rights, says Assistant Minister for Innovation Wyatt Roy.
The contest asks businesses to develop a creative digital submission explaining their invention, brand, design or artistic product and the value of the particular IP strategy they have established.
"For many Australian start-up businesses and entrepreneurs, creativity and innovation are what generate market presence but then protecting and managing IP can be the difference between success and failure," Mr Roy said.
"The government's $1.1 billion National Innovation and Science Agenda will drive smart ideas that create business growth, local jobs and global success.
"To help bring those ideas to market, we need to encourage more small and medium businesses to leverage the full potential of IP protection."
Mr Roy will announce the competition winner on April 26 – World IP Day.
The prize is up to $5000 worth of innovation incubator hub space or business advisory services.
For more details on "The best idea in Australia" competition, go to ipaustralia.gov.au or IP Australia's Facebook or Twitter pages.