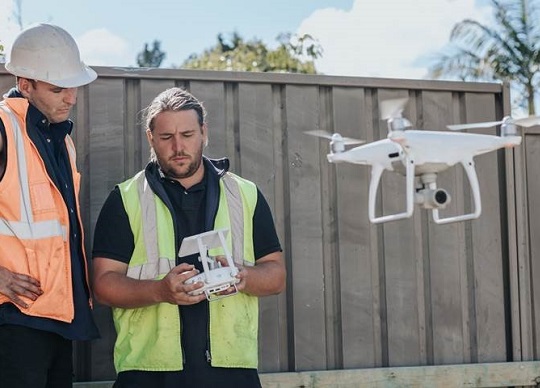 CASA allows drone operators to automatically request authorisation to fly in controlled airspace via OpenSky app
Australia is a worldwide leader in drone integration and the development of unmanned traffic management (UTM) capabilities. The country has an innovative UTM model in place that allows multiple providers of drone traffic services to exist in the same ecosystem. Powered by open-source technologies, this ecosystem allows the real-time sharing of key airspace information with multiple, CASA-approved third party providers.
Any vision to safely integrate drones can only be realised when operators are equipped with tools that provide a  comprehensive picture of the airspace, which is why it's beneficial to have multiple parties working to this goal. Drone operators in Australia currently have access to three CASA-verified drone safety apps; with more to come, which CASA announced this morning at the AAUS – RPAS in Australian Skies Conference. These apps help operators comply with rules and regulations, and integrate a variety of data feeds to monitor for potential flight hazards such as weather, powerlines and protected environments.
While innovations like fire feeds and national park advisories have been implemented within OpenSky over the past year, one of the key challenges to date has been automating authorisation within controlled airspace. Often these areas are the busiest airspaces near major cities, including airports, and attract higher-value drone operations. Despite this, the volume of providers using the airspace results in slower approval processes, particularly for drone operators.
"Flying near a controlled airport is a major challenge. We typically need to wait 30 days for approval, which often can make or break some of our projects."
OpenSky user and commercial drone pilot for national surveying company
Automated airspace authorisations are a game-changer for drone pilots.  Which is why today, Wing is pleased to support CASA as they implement the launch of automated access to controlled airspace through CASA's verified drone safety apps, including Wing's OpenSky app. Drone operators can now automatically request authorisation to fly in controlled airspace like airports and around major cities. The ability to obtain real-time, almost instantaneous authorisation to fly in controlled airspace means that certified drone pilots are able to get up and flying faster and take on more jobs.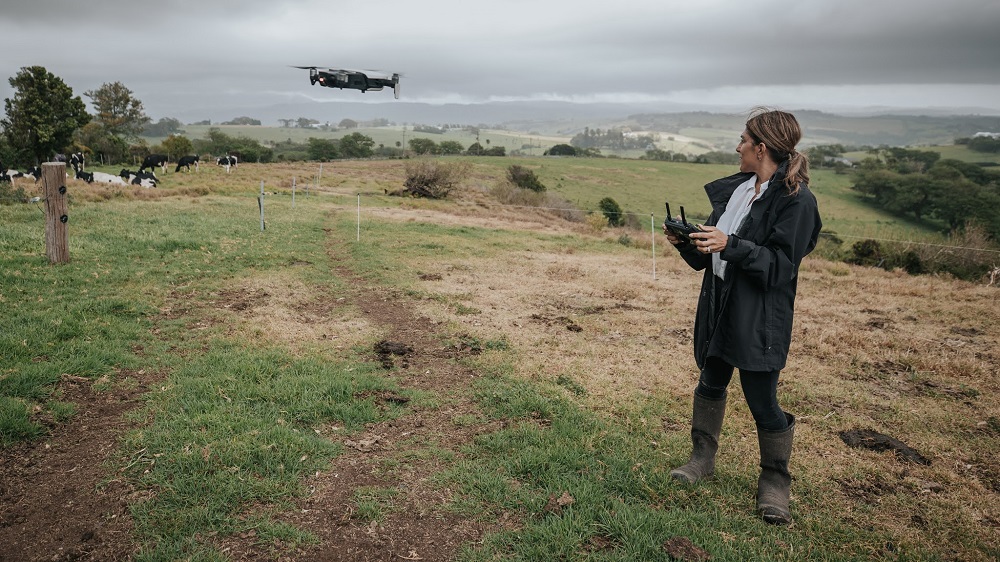 The program is rolling out in Beta this Autumn. The program will be first available to Chief Remote Pilots of a remotely piloted operator's certificate (ReOC). Pilots can sign up today to check their eligibility to test the Automated Approval program. The ability for remote pilots to obtain automated access to controlled airspace was pioneered by the LAANC program in the United States' by the Federal Aviation Administration (FAA) in 2017. It allows recreational and commercial drone operators to receive automated and instant airspace authorisation to fly in controlled airspace under 120 metres using an FAA approved drone safety app of choice.
The Automated Approval program will be enabled initially around three select airports (the locations to be announced at a later date).  This will allow OpenSky and CASA to gain vital information and experience with selected users in the field before expanding to more airports and flyers across Australia.