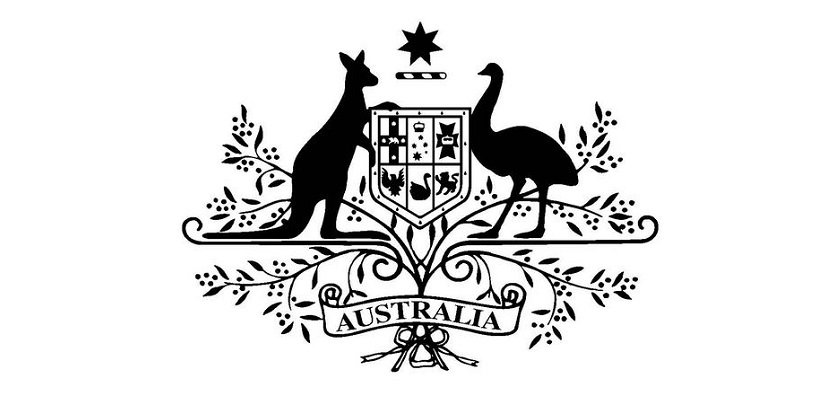 The signing of two Defence Innovation Hub contracts to further develop unmanned aerial system (UAS) capabilities have announced.
Minister for Defence, the Hon Christopher Pyne MP, said it was essential that Defence, as Australia's largest and most experienced UAS operator, remained at the cutting edge of a capability that offers superior surveillance, intelligence and force protection.
"The $2.1 million contract signed with UAV Vision will allow the company to develop a lightweight, compact micro gimbal with several integrated systems to enhance performance and accuracy," Minister Pyne said.
"Textron Systems Australia signed a $283,000 contract to develop a small UAS including communications system, sensors and ground control systems."
"This Government is committed to creating a seamless link between capability needs, smart ideas and innovation in Australian industry.".
Brigadier Scott Benbow, Director General Aviation in Defence, said both innovators attended a demonstration at Puckapunyal Military Area to see current UAS capability in action and speak with operators.
"These innovators are working on an exciting and important capability, key to modernising our Army and enhancing the capabilities of Australian soldiers on the battlefield," Brigadier Benbow said.
The Defence Innovation Hub partners with innovators to provide funding so that technologies can be matured in a collaborative way that supports Defence capability needs.
Industry and research organisations can submit innovation proposals through the Defence Innovation Portal at: www.business.gov.au/cdic
Imagery and vision from the UAS capability demonstration is available at:
Vision:  https://bit.ly/2Ccb3CP  Imagery: http://images.defence.gov.au/s20182922