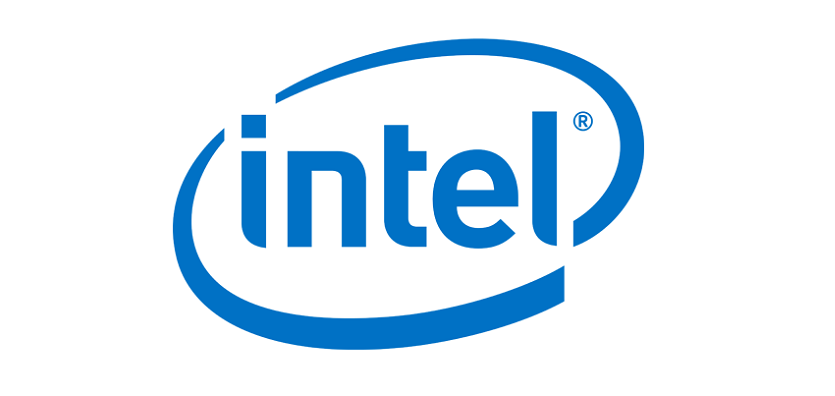 Intel Falcon 8+ Drone helps reshape the way Australian resource company can manage oil and gas sites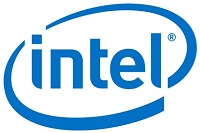 Aerial modelling and inspections using commercial-grade drones offer compelling advantages for the resource sector by increasing safety, saving time and reducing survey costs. Airscope, a Perth-based inspections and asset visualisation company, has used the Intel® Falcon™ 8+ drone to extend these benefits further by developing computer-generated 3D models of entire hydrocarbon processing facilities off the North West shelf of Australia and in the Cooper Basin, effectively bringing the field into the boardroom for more effective asset management.
Industrial digitisation or 'Industry 4.0' is predicted to generate US$ 421 billion in cost reductions and additional revenue each year for the next five years worldwide, according to a report by PwC.1 3D modelling of resource assets by companies like Airscope is one way of contributing to and driving this digital revolution that is transforming industry.
Airscope Director, Chris Leslie, and Chief Controller, Francois Alberts – both trained commercial airline pilots – saw the potential opportunities drone technology could offer to the resource sector and reshaped their careers to work with software, survey and geospatial specialists to develop new ways for large resources companies to manage their physical assets.
"When people think of drones operating in industrial applications, they think of inspections collecting data from hard to reach places," said Chris Leslie, Airscope director. "Our business has evolved beyond this where the real efficiencies and return on investment for the client come from providing a digital 3D representation of their physical assets.
"We made the transition to asset visualisation because UAV inspection only gave clients a fraction of the story; without context, the full potential of images captured cannot be realised. So now we create a virtual canvas of the entire site using airborne photogrammetry, ground photogrammetry and laser scanning. Once the virtual canvas is created, you can paint any operational or planning data on it, to serve as a human medium to access and interact with big data.
"You could compare this technology to how our lives have changed with innovations such as the smartphone – the time savings and benefits are hard to quantify," Leslie added. "The benefits are multiplied when looking at clients managing large-scale resource sites due to the number of employees and the potential cost to the business if decisions are made based on inaccurate or incomplete information. Early indications by clients currently implementing asset digitisation into their operations suggest day-to-day cost reductions of between 3.6 to 10 per cent dependent on industry, and capital works projects being reduced by more than 20 per cent. We are entering a period where decisions are being determined by the data at hand and companies that haven't started their transformation towards digitisation will be left behind."
Recently, Airscope worked alongside drone manufacturer, Intel Corporation, and local Australian distributor, Position Partners, to deliver 3D models of Santos-operated facilities in the Cooper Basin, South Australia. Santos enlisted Airscope to provide not only large-scale virtual models, but also inspection services of critical assets, which are challenging to monitor using traditional methods.
"When looking for the best drone for modelling these challenging landscapes, we compared 37 different aircraft that all claimed to be up to the specifications we needed," said Francois Alberts, Chief Controller, Airscope. "When Intel's distributor, Position Partners, showed us the Intel Falcon 8+ drone, we found it to be the only aircraft which met our expectations, for its reliability, stability and true 3D modelling capabilities."
The Intel Falcon 8+ is a multi-rotor-style drone that, through pre-programmed flight plans, is able to capture hundreds of aerial images per flight. These images are then collated and stitched together to form a holistic 3D model through a process known as photogrammetry. Due to the accuracy of image capture by the Intel Falcon 8+, Airscope can incorporate laser scanning data into the photogrammetry, to make the model accurate enough for use in detailed engineering design of major infrastructure projects.
"Intel is committed to producing high quality, commercial-grade drones that will excel in challenging environments such as the Moomba Gas Plant," said Anil Nanduri, vice president and general manager, Drone Group at Intel. "Looking ahead, we will see a greater focus on automation of both the data capture and more importantly data analysis. This will unlock the ability for greater analyses and inference of large data sets that will be captured entirely by drones, allowing businesses to reduce operational expenses by assessing and predicting maintenance needs."
The quality and rate of data captured from systems such as the Intel Falcon 8+ drone increases efficiencies and lowers operating costs, while around-the-clock access to a full model of the plant on the Airscope Visualize platform reduces preparation work and disruption to the operation. It also eliminates risks for activities such as working at height or exposure to hazardous working environments.
"The quality and quantity of data we're able to access from the Intel Falcon 8+ drone just wouldn't be possible with any other method or technology," continued Leslie. "Moreover, our clients can see every asset from every angle and perspective, providing better situational awareness, insight and increased accuracy for making big decisions."
1 PricewaterhouseCoopers 2016, 'Industry 4.0: Building the digital enterprise', p.4
About Intel
Intel expands the boundaries of technology to make the most amazing experiences possible. Information about Intel can be found at newsroom.intel.com and intel.com.