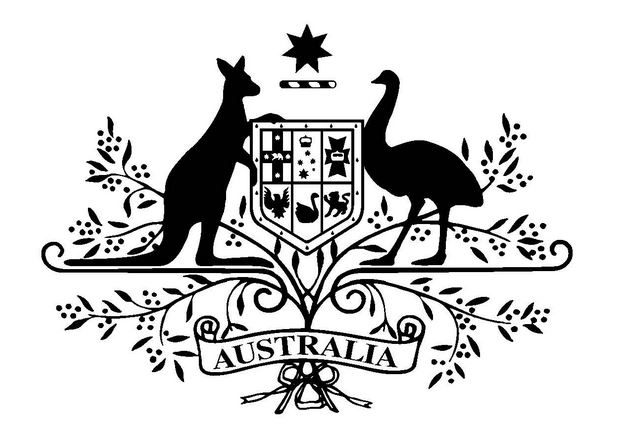 A range of innovative technologies developed by the Defence Science and Technology Group for defence and national security is being showcased at the Sea Power Conference and Pacific 2015 maritime expo this week in Sydney.
Chief Defence Scientist Dr Alex Zelinsky said the Royal Australian Navy needed to develop innovative and effective solutions against new and emerging threats.
"Our defence scientists are working closely with industry and universities to support Navy in meeting its technology challenges," Dr Zelinsky said.
Researchers from Defence, industry and universities are participating in an Innovation Pitchfest at the Pacific event, highlighting 25 technologies aimed at strengthening Australia's maritime capability.
Participants will pitch their technologies to conference delegates in three-minute sessions. The DST Group will pitch 10 technologies with the potential to transition to capability.
"We're inviting industry to look at new technology opportunities which could be developed further for use in defence applications," Dr Zelinsky said.
The DST innovations include an 'underwater tom-tom' navigation aid to identify sea mines, a safer life jacket for heavily encumbered military personnel on waterborne operations, a superconducting minesweeping magnet that can be turned on and off for easy transportation and rapid deployment, an adaptor which allows unmanned vehicles and sensors to be deployed from a submarine's torpedo tubes, and a new-generation forensic investigation toolkit for analysing incidents.
Dr Zelinsky said partnering with industry and transferring technology was key to achieving the necessary innovation to ensure the best possible capability was in the hands of the warfighter.