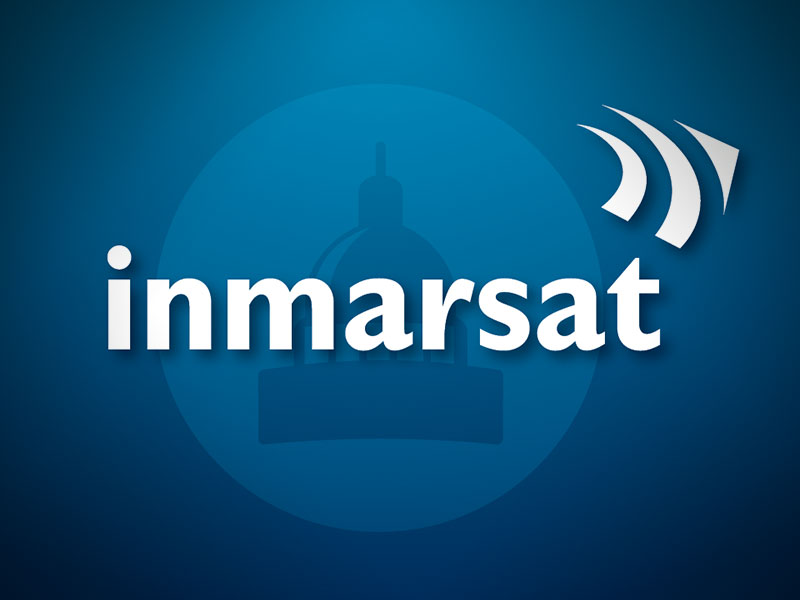 iMPACT! is a purpose built space that uses revolutionary, disruptive technologies to visualise and model complex networks and solutions in an interactive and agile environment.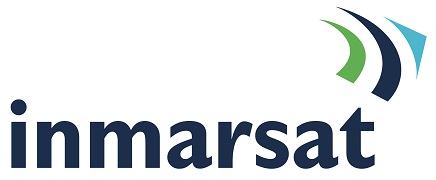 Inmarsat, the leading provider of global mobile satellite communication services has launched iMPACT! at the Inmarsat World conference in Lisbon.
The iMPACT! team are developing content and tools, which aim to transform the sales tools and techniques used by Inmarsat and its partners. Additionally, it will provide new applications that will allow end users to differentiate, plan and prepare a unified communications solutions around their specific operational requirements.
Dan Alldis, Inmarsat Global Government's future technology manager said: "Our aim is simply to revolutionise how we present Inmarsat's connectivity, by engaging emotively with our customers using the sorts of technologies you would find in Hollywood.
"We have partnered with major technology companies to create never before seen capabilities, providing a 'wow-factor', interactive space where Inmarsat and its partners can discover what customers need, and show them how Inmarsat connectivity solves their problems."
Inmarsat is engaging further with its partner network in the next few months to create bespoke scenarios and content, showcasing the products and applications which provide a step change in unified terrestrial and satellite connectivity.
The demonstration facility is housed at Inmarsat's HQ in London, however iMPACT! will be portable and exportable, taking the technologies to conferences and customers around the world. This starts at the Inmarsat World conference in Lisbon this week and the MilCIS conference and exhibition in Canberra, Australia the following week.
Andy Start, President of Inmarsat Global Government, said: "iMPACT! is a great way for us to engage with established and new satcom users. It enable us to work with them to define their genuine requirements and shape a solution that ensures they get the most from their connectivity solution. Using the latest and most advanced technologies allows us to take a customer to places we wouldn't usually be able to, be that in geostationary orbit or visualising the antenna and hardware fit out in place on their airframes"
Attendees at MilCIS 2017 are invited to witness the iMPACT! experience first-hand. Inmarsat is also hosting personal demonstrations of the iMPACT! space at Inmarsat's London HQ. Please indicate if you would like a personal iMPACT experience.
About Inmarsat
Inmarsat plc is the leading provider of global mobile satellite communications services. Since 1979, Inmarsat has been providing reliable voice and high-speed data communications to governments, enterprises and other organizations, with a range of services that can be used on land, at sea or in the air. Inmarsat operates around the world, with a presence in the major ports and centres of commerce on every continent. Inmarsat is listed on the London Stock Exchange (ISAT.L). For more information, please visit www.inmarsat.com.
The