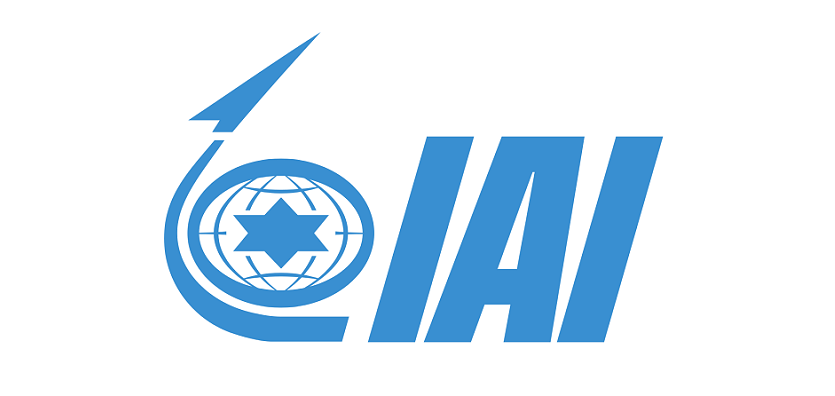 New capabilities developed for embedding the system in tactical UAVs and additional platforms; several customers to take delivery of Tac4G systems shortly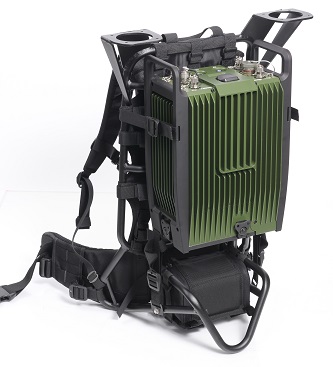 Israel Aerospace Industries (IAI) recently won several new contracts for Tac4G, a tactical communication system. Concurrently, IAI has announced several new capabilities have been added, including Tac4G's integration in tactical UAVs and additional platforms. The unique communication system has been developed by ELTA, IAI's Intelligence and reconnaissance Division.
Tac4G's first global exposure was made during Mobile Deployment Communications 2018 Show and Conference in Warsaw, Poland, winning strong interest on behalf of NATO's communication commanders who attended the event.
Tac4G is an LTE (Long term Evolution), broadband tactical communication systems designated for armies, law enforcement, border control and para-military applications. It provides robust and secured communication independently of local operators. In addition, it is capable of transmitting high-volume video broadcasts to and from tactical forces in order to provide them with the necessary intelligence and achieve high situational awareness. Tac4G connects end-users, sensors and weapon systems in a unified manner onto an independent, versatile network.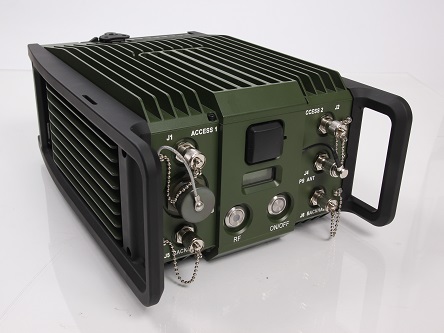 In response to newly identified need among end users, ELTA has recently developed a new capabilities which allows the connection of tactical UAVs to the communication network and its embedding in UAVs, drones and other platforms. The integration became possible through reduced weight and power consumption,
Major general (ret.) Gadi Shamni, Executive Vice President of Land Systems, said, "Military communication needs are experiencing significant growth with projections indicating even stronger growth in the coming years. Communication systems need to respond to the evolving needs, Tac4G provides an ultimate solution for forces on the field that suffer from bottlenecks in secured transmission of data and high quality video. Tac4G addresses these issues with a versatile, conceptual change for the current and future battlefield. It is differentiated from other systems in offering scalability for growing data volumes."