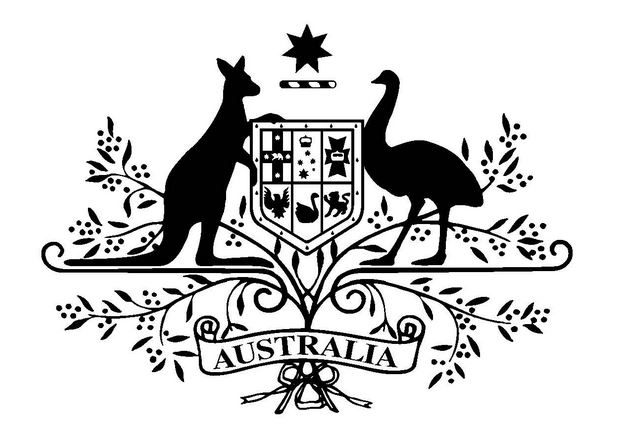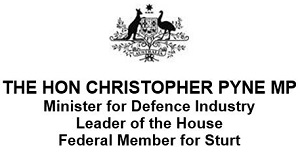 Representatives from approximately 30 defence industry companies came together in Canberra for a hydrographic industry event.
Minister for Defence Industry, the Hon Christopher Pyne MP, said the purpose of the industry day was to inform Australian and international companies about the HydroScheme Industry Partnership Program.
"As outlined in the 2016 Defence White Paper, Defence is seeking to replace its hydrographic capability with an efficient combination of military and commercial hydrographic and oceanographic survey capabilities," Minister Pyne said.
"Defence has taken the opportunity to engage early with relevant industry participants about the SEA2400-1 project, which is still in the development stage."
Minister Pyne said upgrading hydrographic survey capabilities was a priority for the Turnbull Government, with a provision of $1–2 billion included in the 2016 Integrated Investment Plan.
"Approximately 50 people representing 30 companies learnt about the scope of the project, as well as the services available through the Centre for Defence Industry Capability (CDIC).
"Activities like this Industry Day are just one of the ways Defence, through the CDIC is ensuring Australian defence industry plays a pivotal role in upcoming projects," Minister Pyne said.
More information about the CDIC is available at: https://www.business.gov.au/centre-for-defence-industry-capability