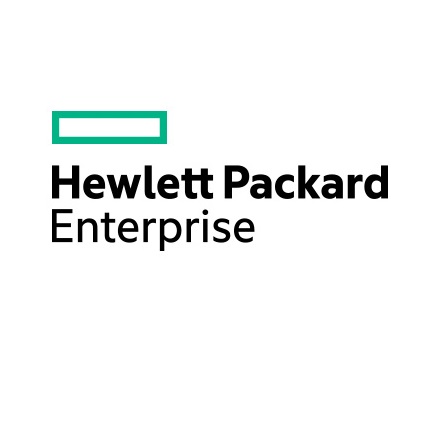 Raj Thakur, Vice President & General Manager, Hybrid IT, Asia Pacific and Japan, Hewlett Packard Enterprise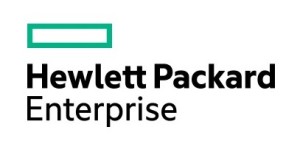 Disruption, disruption, disruption. That's all you hear about these days and with good reason. From the sharing economy to wearables to industrialised crowdsourcing, the business world changes every time you blink. This is the Idea Economy, where the lifecycle of idea-to-product has never been shorter. Take Uber for example – in just a few years since its launch in Australia, it has forced more established taxi companies to innovate at an accelerated pace or risk getting left behind.
In this economy, all companies – large or small – must possess the visionary mindset and technological agility to rapidly turn ideas into reality, or risk becoming obsolete.
Recent HPE research revealed that 88 percent of respondents from leading enterprises believe changes and improvements to their IT infrastructure are needed to stay competitive. In addition, 70 percent of these firms say that making such changes stands to deliver an extremely significant impact, such as an improved customer experience. (To learn more about these infrastructure leaders, read 2015 Report: Profiling infrastructure leaders.)
How do you keep up? How do you pull out your IT team's legacy roots and set them free to be as agile as a startup? It all begins with building your datacentre on the right infrastructure. Businesses can no longer afford to have computing, storage, and networking operating separately, siphoning the time and resources that your IT team needs for innovation and progress.
What you need to compete at the speed of disruption is a datacentre infrastructure architecture that increases application and workload development to meet business needs. In order to succeed, that infrastructure must have the capacity to be software-defined, modular, secure, open, fluid, and managed by a common management application.
Many organisations have already begun taking steps to converge their datacentre infrastructure. This removes siloes and combines the datacentre's disparate components into something that can be centrally managed. The goal of a converged infrastructure is to minimise compatibility issues and simplify infrastructure management while reducing costs for cabling, cooling, power, and floor space. It breaks down silos by flattening datacentre architectures, combining servers, data storage, networking fabric, and software into a single optimised system that can run a wide variety of workloads. It also abstracts the operating systems from the CPUs and provides the users with the ability to manage all of this from a single management console.
The next step is to create a new class of infrastructure, such as HPE's Composable Infrastructure, where independent software vendors and developers can programmatically control infrastructure and build out new workloads using "infrastructure as code" capabilities through a unified API. The API, native in HPE OneView, enables fast integration and automation of compute, storage, and fabric resources. Composable Infrastructure is the next evolution of convergence, enabling customers to accelerate Dev Ops and bring new applications to market faster. Through the open API, DevOps tools like Chef, Puppet, and Docker work hand in hand with HPE OneView to simplify provisioning and speed application deployment.
A converged datacentre infrastructure provides the foundation for a composable infrastructure and the agility you need to meet current and future business demands. It will provide a secure, future-ready IT foundation that supports virtualisation all the way to cloud computing. It enables IT to support their traditional business as they start the transition to a new breed of applications powered by the data-driven enterprise, where the speed of DevOps becomes more critical for responding to business needs.
The changes in technology and the disruptions they cause are going to continue at a rapid pace, so you must adapt your IT infrastructure as well. To be successful in the Idea Economy, enterprises with legacy IT systems need to find a balance between operating and evolving if they want to meet the business needs of today and be prepared for what is coming tomorrow.