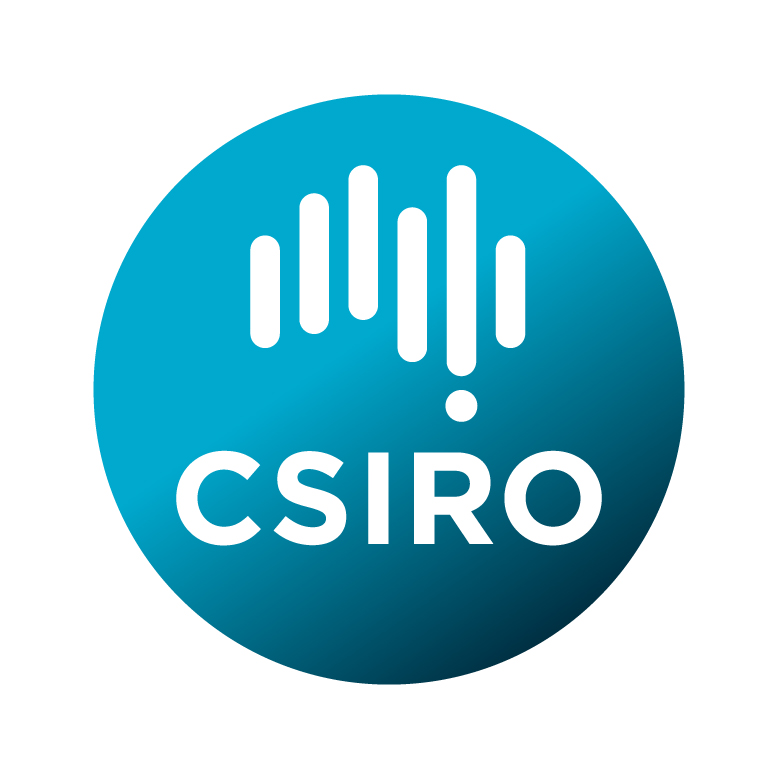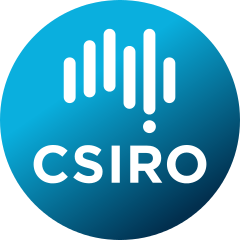 A solution to help dramatically improve recovery from a heart attack has become a venture backed spin-out from the national science and technology accelerator program, known as ON.
The Cardihab technology was developed by scientists at the Australian eHealth Research Centre (AEHRC), a joint venture between CSIRO and the Queensland Government.
On the 19th of September, Cardihab has spun-out from CSIRO after raising venture capital investment of $1.35 million in the new company.
Of the $1.35million invested in Cardihab, $500,000 has come from Uniseed, a venture fund operating at the Universities of Melbourne, New South Wales, Sydney, Queensland and CSIRO.
The remaining investment is made by a private cardiology group, and existing Cardihab shareholder Artesian Capital.
Minister for Industry, Innovation and Science Arthur Sinodinos said the successful spinout highlighted the innovative capacity of Australia's research community.
"There has never been any doubt about the enviable pipeline of Australia's world-class research, but we can achieve even more by adopting an entrepreneurial approach that helps convert science into commercial outcomes," Senator Sinodinos said.
"Today's Cardihab success is a proof point, and illustrates why the Commonwealth Government has been supporting programs like ON through the National Innovation and Science Agenda."
CSIRO Chief Executive Larry Marshall said the speed at which Cardihab had reached commercialisation was testament to effectiveness of the ON accelerator program.
"Establishing ON was about creating a pathway to help our scientists turn their ideas into real-world solutions for the big problems facing Australia now and in the future," Dr Marshall said.
"Cardihab exemplifies the combination of public good and economic outcomes that makes ON so unique.
"Since completing the ON program, the Cardihab team have taken their excellent science and translated it into a breakthrough innovation that will save lives, and dollars to the Australian healthcare system."
In Australia someone has a heart attack every nine minutes, however less than one third of survivors follow through with cardiac rehabilitation, often leading to complications and repeat attacks.
Heart attack survivors who complete rehabilitation are 40 per cent less likely to experience another attack. Making rehabilitation more convenient for people, Cardihab trials were shown to more than double the completion rates for rehabilitation.
Cardihab's model of care is backed by a randomised control trial that was conducted by CSIRO and the Metro North Brisbane Health and Hospital Service, and published in the international journal Heart.
The trial demonstrated that although the Cardihab model of care was clinically equivalent to normal care, it significantly improved patient uptake, adherence and completion of cardiac rehabilitation.
Subsequent implementation projects have continued to confirm the efficacy of the Cardihab model.
Cardihab Chief Technology Officer Simon McBride was part of the team that has been developing and trialling the technology while undertaking research at the AEHRC.
"Cardihab makes cardiac rehabilitation more convenient meaning that clinicians are able to get more patients to complete the program," Mr McBride said.
"Today's investment gives us the platform on which to build the company and make a difference to the lives of millions of Australians."
In addition to completing the ON program, Cardihab also benefitted from participation in the HCF Catalyst Program (a health care focussed Accelerator) run by Slingshot.
Enquiries relating to commercialisation or investment in CSIRO technologies can be directed to Ellen Gorissen, Commercialisation Director, ellen.gorissen@csiro.au