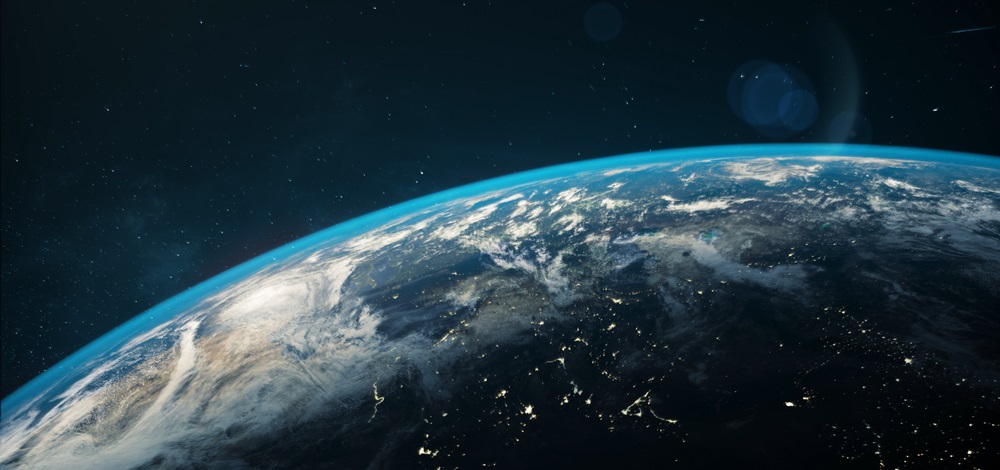 Australia was part of a milestone in space discovery when the Japan Aerospace Exploration Agency's (JAXA's) Hayabusa2 mission returned the first ever sub surface asteroid samples to Earth over the weekend.
The Australian Space Agency and the Department of Defence supported JAXA to successfully retrieve the Hayabusa2 sample return capsule in the Woomera Prohibited Area (WPA) in South Australia on 6 December.
The capsule returned to the ground with samples from the asteroid Ryugu, while the Hayabusa2 spacecraft will re-join its interplanetary transfer orbit.