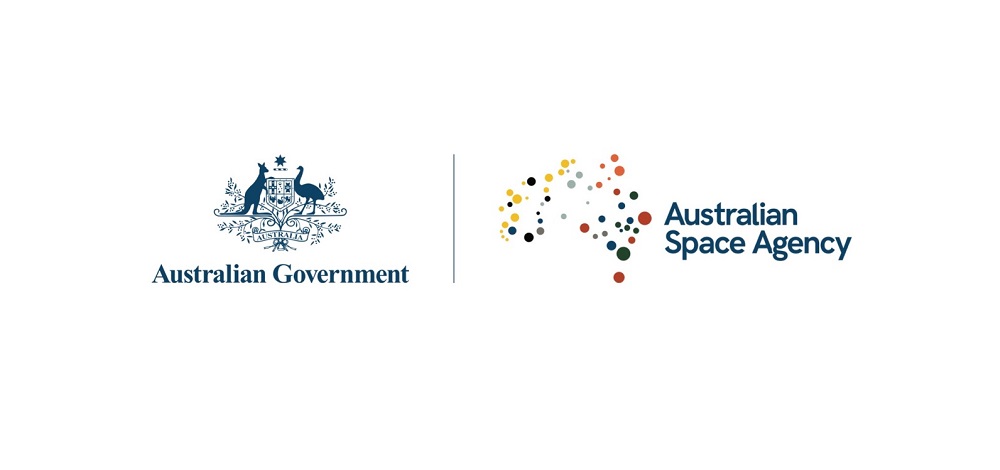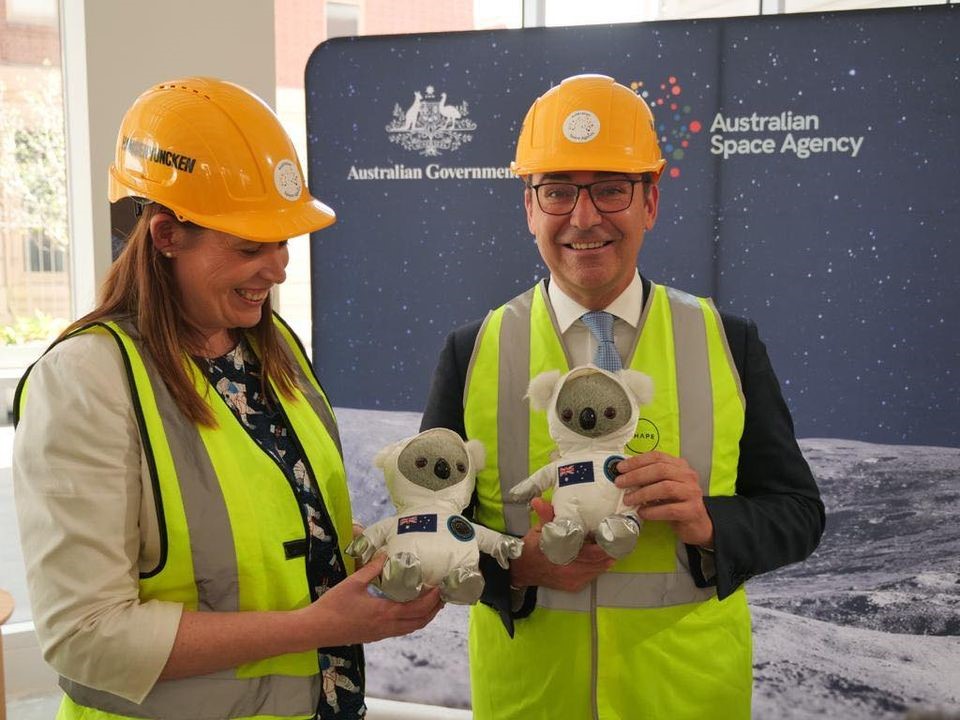 The Australian Space Discovery Centre is one step closer to launch as construction of the facility and Mission Control Centre officially starts. The Australian Space Discovery Centre is underpinned by a strong STEM education focus. It will inspire the next generation of the space workforce through stories of opportunity, curiosity and technology. Read more.
---
INDUSTRY NEWS
---
10th Australian Space Forum
Register now for the 10th Australian Space Forum to be held on 25 November 2020 at the Adelaide Convention Centre. Hosted by The South Australian Space Industry Centre with the Australian Space Agency and SmartSat CRC, the event will showcase the best of Australia's space industry.
European Space Agency invitation to tender
The European Space Agency has opened up the next round of tenders for the development of their New Norcia facility in WA.This stage looks to upgrade the existing facility in anticipation of the future installation of their next deep space antenna. The tender is open to Australian companies, however you will need an EMITS account to fully access the documentation.
---
AGENCY NEWS
---
Last chance to share your future space missions
Help us design new opportunities to grow Australia's space industry! Tell us what missions you are looking to be a part of, from R&D, developing new technologies for space exploration, and type of payloads you'll be sending to space. The Future space industry missions consultation closes this Friday 18th September.
---
INDUSTRY SPOTLIGHT
---
Industrial Sciences Group is one of ten successful grant recipients from the Australian Space Agency's International Space Investment initiative. They will develop a new tool to help satellite operators assess the risks to satellites from collisions with space debris. Read more. We're spotlighting projects in the space industry. Tell us what you are working on, so we can share your industry news. Email to media@space.gov.au.